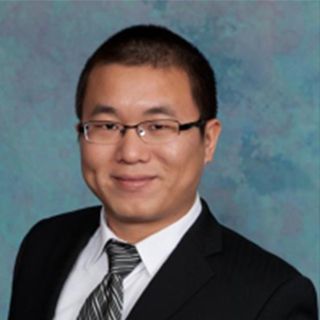 Jinfeng ZHUGE
Sr. R&D and Process Engineering Manager
,
TORAY PERFORMANCE MATERIALS CORPORATION
United States
Biography
Jinfeng Zhuge received his PhD degree in Mechanical Engineering from University of Central Florida and holds a MBA degree from Drexel University. He joined TORAY Performance Materials Corporation in 2019 and leads numerous global R&D initiatives including ownership of programs related to sustainability & recycling. Prior to his current role, Jinfeng worked at SABIC as a research scientist with focus on specialty thermoplastic compounds including the flame retardant portfolio, filled, and lubricated products.
About Toray Performance Materials Corporation
Since 1986, Toray Performance Materials Corporation has helped companies to realize the advantages of thermoplastic composites as advanced structural reinforcements through the integration of engineered solutions and downstream processing. It is this vertical strength coupled with the key benefits of thermoplastic composites that enables our customers to achieve innovations in their products - innovations that provide cost, performance, and aesthetics advantages exceeding that of more conventional reinforcement solutions.