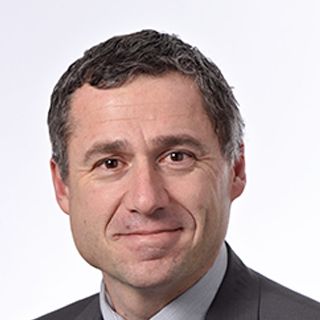 Jerome BONINI
VP Research and Technology
,
Safran Aircraft Engines
France
Biography :
Dr Jerome BONINI, 54, is Vice President Research and Technology of Safran Aircraft Engines since 2017. He earned in 1995 a PhD in mechanical engineering about the behavior of laminated composites under impact. After 2 years of Post-Doctorate studies for the French nuclear agency CEA, he joined Snecma Design Office in 1997 and became in 2003 head of Design Office Methods Department. Dr Bonini was named in 2006 head of Snecma Flight Tests and Istres site Director. He was appointed in 2010 Chief Engineer of Military Engines. He was named in 2014 General Manager of Propulsive System Design Office and became VP R&T in 2017.
About Safran :
Safran Aircraft Engines is a world class engines manufacturer for civil and military aircraft.