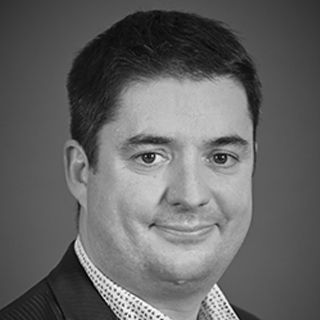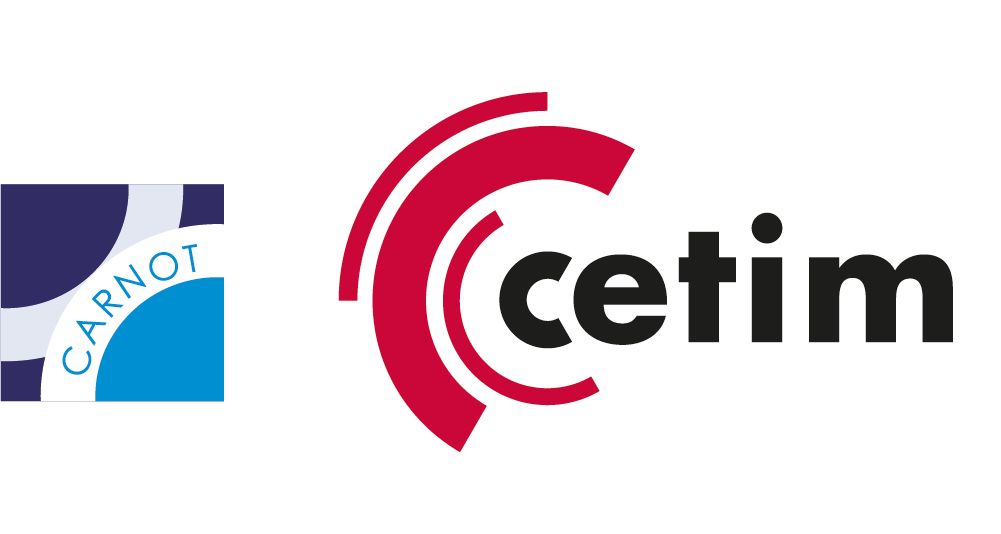 Jeremy VIALE
Partnership manager for Hydrogen
,
CETIM
France
Biography
Jeremy Viale is PhD Engineer in charge of Partnerships for Hydrogen in Cetim.
With more than ten years in industry, he joined CETIM as R&D Engineer for Polymers and Composites processing in November 2017.
In previous experience to CETIM, Jeremy worked as R&D and Method Engineer at SAFRAN Structil on Carbon Pultrusion. Jeremy spend before 5 years as Responsible for Manufacturing Processes and Technologies on plastics piping systems at Aliaxis R&D. Initially Jeremy made his PhD Thesis on H2 Storage with CEA up to 2009.
About CETIM
CETIM is a leading intl. engineering partner to support innovation in composite product & process dvlpment from design to recycling, through manufacturing, testing & training.