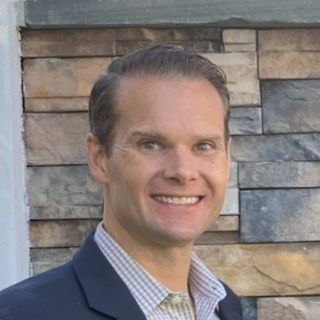 Jason STIEG
Chief Commercial Officer
,
Mussel Polymers, Inc.
United States
Biography :
Mr. Stieg is a co-founder, and the Chief Commercial Officer at Mussel Polymers, Inc (MPI). Starting as a process optimization engineer with Dow Chemical, Jason went on to develop an expertise in technology sales and business development. After developing his sales leadership skills at large firms like Honeywell and Yokogawa, Jason left the corporate world to follow his passion for innovation and entrepreneurship. Jason currently leads all commercialization and go to market strategy for MPI. He holds a B.S. and M.S. in Chemical Engineering from Carnegie Mellon University, and a MBA from the Smeal College of Business at Penn State University.
About Mussel Polymers :
Mussel Polymers, Inc. (MPI) is the developer and producer of the world's only commercially available catechol containing polymer, Poly(catechol-styrene) "PCS". Inspired by nature and engineered for performance, PCS is a novel biomimetic material with uses across many industries. PCS is a versatile and unique bonding agent and surface modifying agent, allowing for strong adhesion to even low energy surfaces like carbon fiber and thermoplastics. PCS has utility in the composites industry as a fiber sizing agent and for composite part coatings and adhesives.