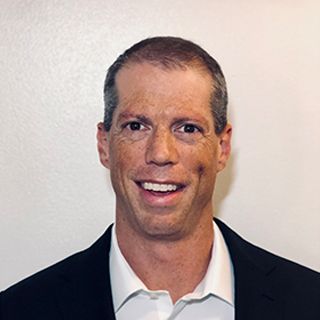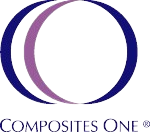 Jason GIBSON
Chief Applications Engineer
,
Composites One
United States
Biography
Jason Gibson, Ph.D is the Chief Applications Engineer at Composites One where he manages growth of composite materials for defense and aerospace markets and is engaged in researching and developing innovative materials in the composites sector. With over 20 years in the composites industry Jason has a thorough understanding of how composites and advanced materials are revolutionizing manufacturing. Jason holds a Ph.D in Mechanical Engineering from the University of Central Florida.
About Composites One
Our Mission is to create unprecedented value to all sectors of Aerospace manufacturers by providing a broad selection of products from major Aerospace suppliers, inventory and logistics support through multiple AS 9120 certified locations, and technical and commercial support for market penetration and overall growth.