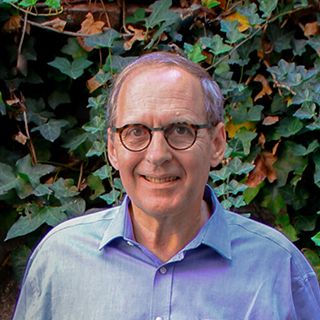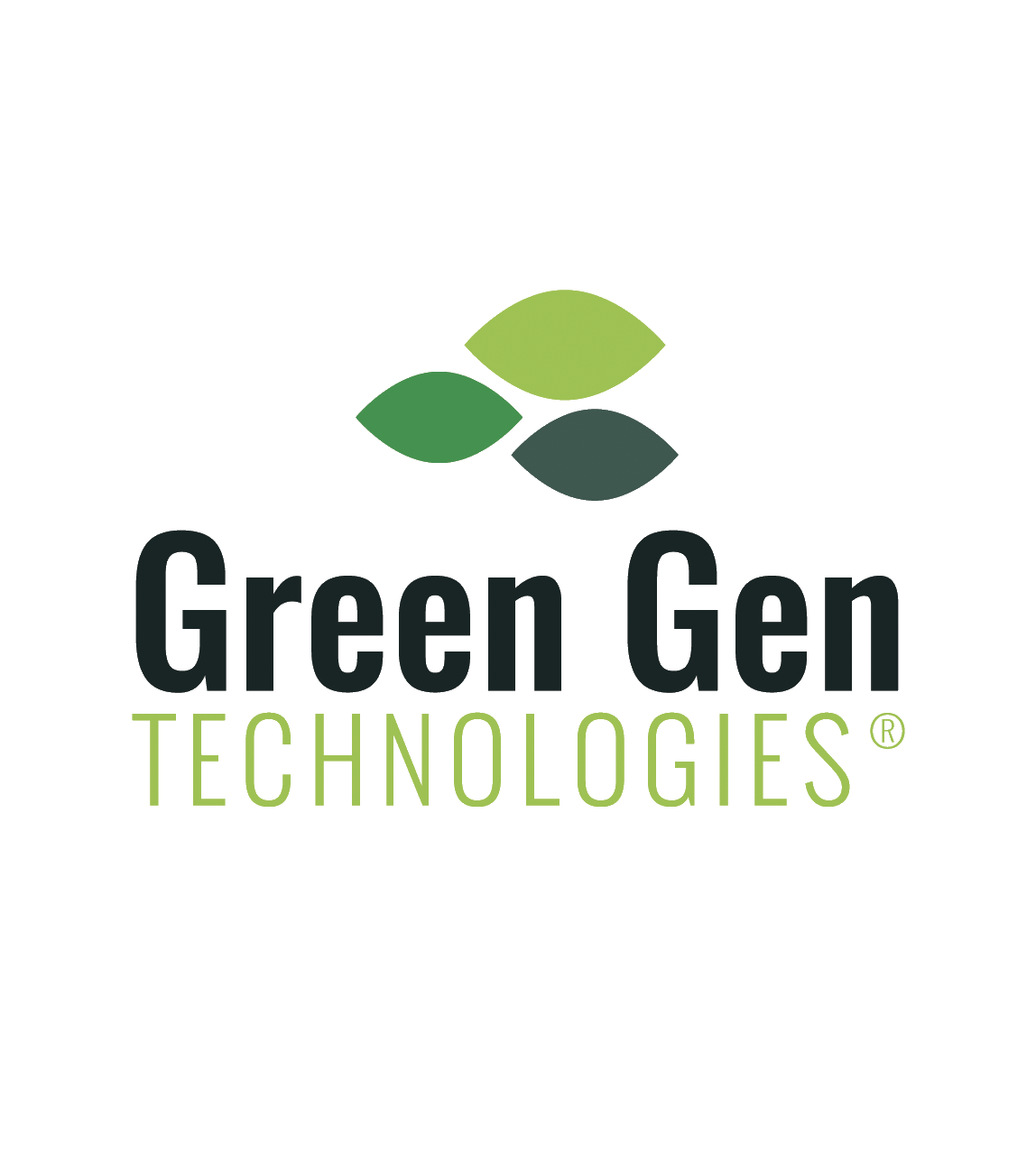 James de ROANY
Biography :
A French-British, James is an agricultural engineer and entrepreneur specialising in the production and marketing of wines and spirits as well as the future of this sector. He has been managing and directing numerous wineries for over 15 years, and led the study "Wine in the World to 2050 - Market Challenges of the 21st Century" for the French Ministry of Finance in 2009. In 2017 James de Roany founded Green Gen Technologies with the ambition to offer the industry, in a global eco-design and French production approach, an alternative to traditional containers with a reduced carbon impact.
About Green Gen Technologies :
Green Gen Technologies is a French start-up founded in 2017 that aims to revolutionise the packaging industry. These containers are made in France from bio-based, renewable and biodegradable materials.
Our products respond to the need for more sustainable packaging and containers sought by manufacturers, but also by the end consumer. It is also a question of responding to and accompanying our customers on the measures of the French AGEC law, which sets a legislative framework for single-use plastic packaging, with 4 priority axes: reducing the use of certain single-use plastics, better informing the consumer, fighting against waste and for the development of reuse solutions with a more sustainable and environmentally friendly production. We offer packaging with a lower carbon footprint than traditional packaging in our target markets, thanks in particular to our raw materials, their weight and the manufacturing process, which requires very little energy compared to some competing industries.