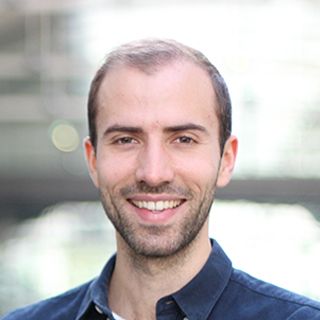 Hugo CARTRON
Biography :
Former composite engineer at Dassault Aviation & Safran Aircraft Engines.
Three patents filed on 3D woven composites manufacturing processes.
Alumni of the Entrepreneur First Program at Station F. First and foremost, passionate about composite innovation.
About nova Carbon :
Nova Carbon's mission is to democratise the use of carbon fibre by developing a range of high performance semi-finished products from carbon fibre waste.
Nova Carbon's disruptive approach is based on Long Fiber Realignment, a patented technology that maintains the high performance of carbon fibre.
Our semi-finished products are designed for the composites industry.