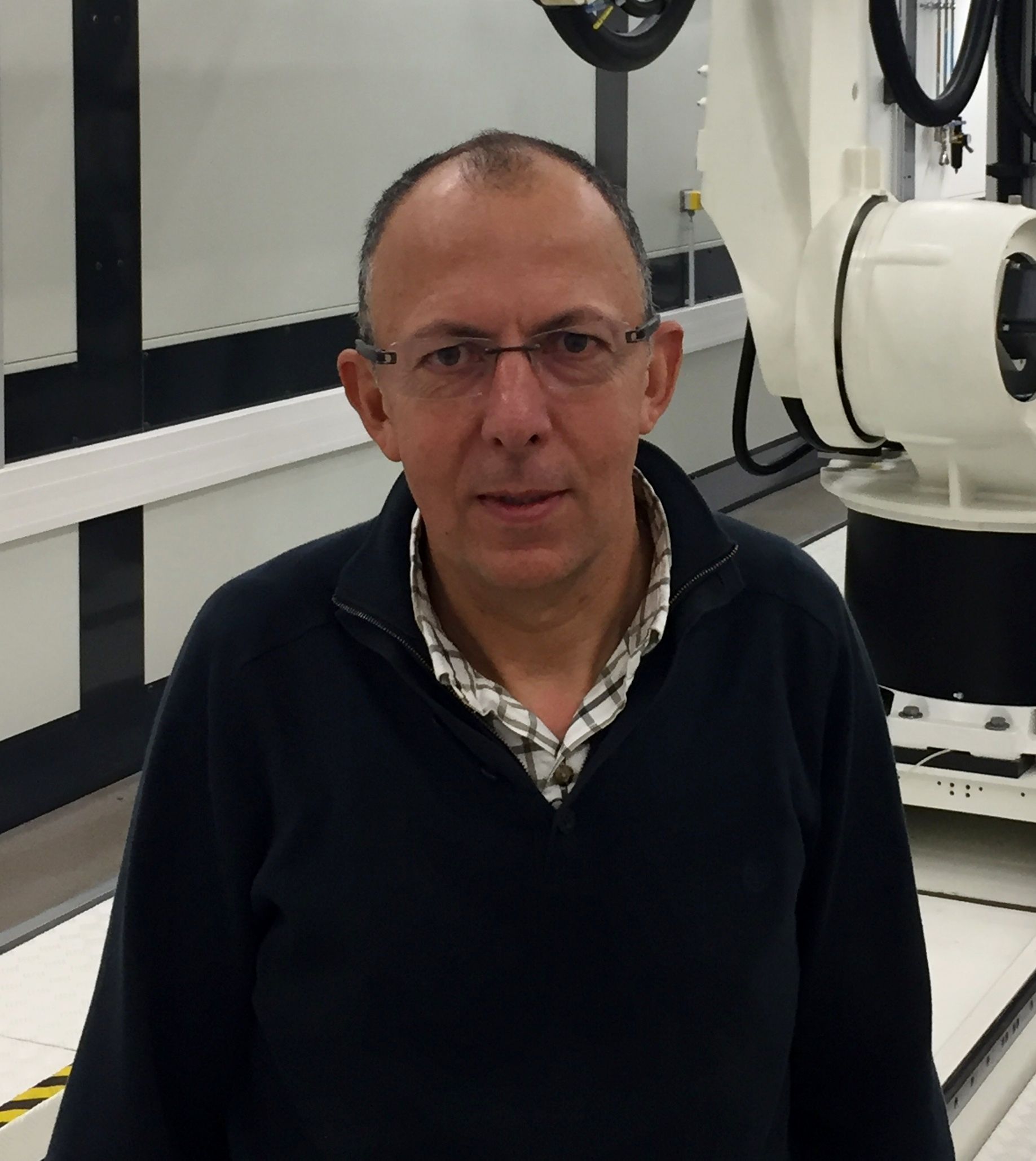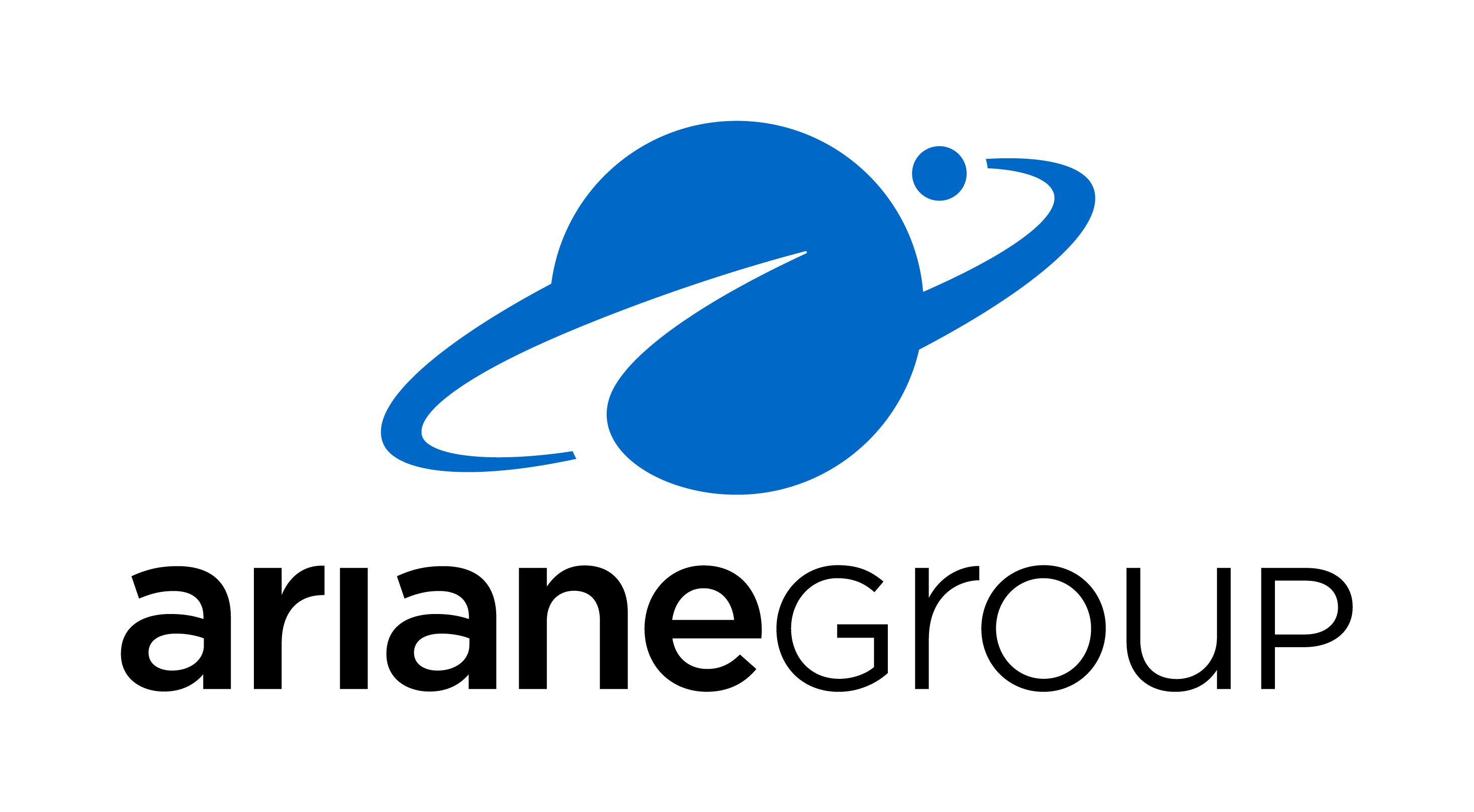 Guy LARNAC
Technical Domain Coordinator for Materials, structures and industrialization JTFR
,
ArianeGroup
France
Biography
Guy Larnac began his career at Aerospatiale working on the development of thermo-structural protection system for Hermes shuttle and ram jet project.
He then took the direction of the material lab in charge of all materials and processes developed for space and civil and military launchers applications.
Since 2012 he is in charge, within ArianeGroup R&T directorate, of the coordination of the materials, structures and industrialization domain. He is managing the strategic roadmaps and the implementation of cooperation in these domains.
He is also coordinating the strategic activity domain dedicated to materials in the Aerospace Valley competitivity cluster.
Since July 2022 he is assuming the Sampe Europe presidency.
About ArianeGroup
ArianeGroup is a world leader in access to space. Guarantor of Europe's autonomous, reliable access to space. We are the lead contractor for the Ariane family of European launchers and for the missiles in the French oceanic deterrent force.
ArianeGroup design and create innovative launch systems, offering civil and military space solutions for institutional, commercial and industrial customers. We are expert in the most cutting-edge technologies, from all aspects of complete propulsion systems right down to the items of equipment and materials. We leverage all of this expertise into benefiting the space, defense, energy and other industrial sectors, with high value-added products, equipment and services.