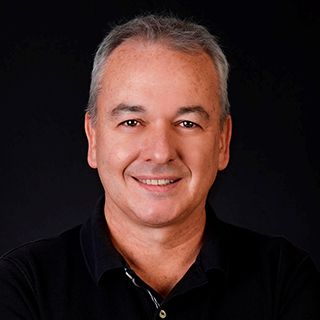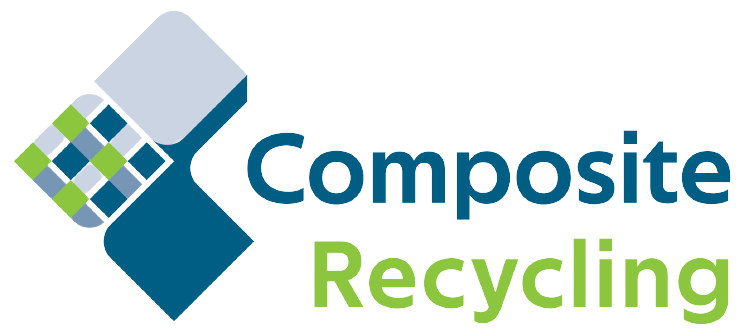 Guillaume PERBEN
CEO
,
COMPOSITE RECYCLING
Switzerland
Biography:
Guillaume holds a master's degree in Business Administration from ISG Paris, IMUA Tokyo and MIM New York. He spent 10 years at Ford Motor Company, in Europe, Asia Pacific and Latin America. He then created his own consulting firm in New Caledonia and then in Switzerland.
An avid sailor, Guillaume decided to leverage his extensive network in the composites and shipbuilding industries to found Composite Recycling.
About Composite Recycling:
Composite Recycling has designed a very energy efficient solution to separate the resin from the fibres, using pyrolysis: the composites are heated without oxygen to prevent combustion. The resin becomes gas and pyrolysis oil (both commodities with a market value), and the fibres are recovered. Part of the gas is used to power the process, so it is autonomous.
Composites waste usually comes in bulky forms: boat hulls, wind turbine blades, etc. To avoid having to transport the waste, Composite Recycling has designed mobile pyrolysis units fitting in a container, to avoid transporting bulky waste.
Together with the advanced composites laboratory of the EPFL, we have designed a post-treatment solution that cleans the fibres, so we can reuse them to make new composites in an economically viable way.
The mobile treatment unit is being designed and its construction will start in the coming months.