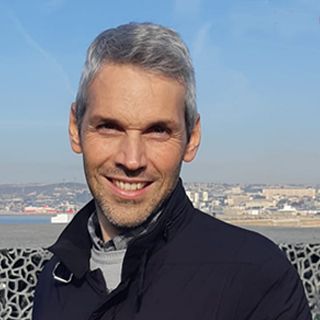 Guido ARCANGELI
Biography :
Guido Arcangeli graduated with a degree in Logistic & Production engineering in 2001.
He joined Persico Group in 2015 and he has acquired extensive market knowledge mainly in the automotive business.
Today he is Sales Manager Machinery: by combining Persico Group know-how, Guido develops technology solutions to supply advanced tools and equipment to industry-leading customers.
About Persico :
Persico Group is one of the most skilled and versatile mould engineering companies worldwide, able to offer a full range of services for different industries:
Rotomoulding: Persico is produces rotational moulding equipment, from traditional moulds to automated rotomoulding machines (SMART ®) with direct tool heating moulds
Automotive: Persico manufactures tools, robotic cells, presses and lines for interior and exterior parts of cars and industrial vehicles
Marine: Persico builds custom racing and private yachts
Aerospace: Persico is specialized in advanced composite moulding for the aeronautics and aerospace industries
Medical: Persico is a provider of innovative tools and equipment for medical applications.