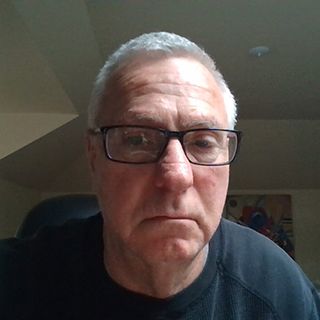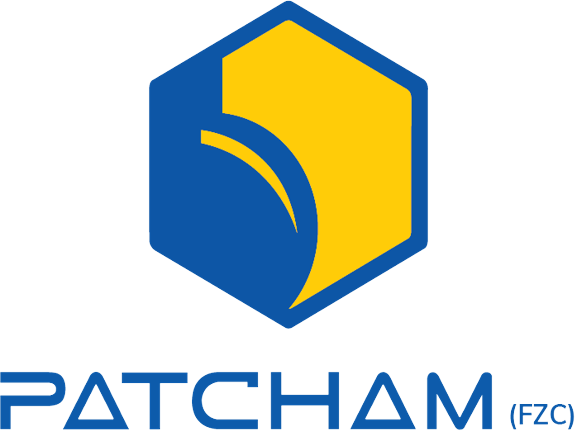 Grant RICHMOND
Technical Adviser
,
Patcham
United Arab Emirates
Biography
40 + years in Resins Monomers and Additives.
Production development & application. General Electric Co.
Materials & Aerospace, Ashland Chemicals, Reichhold Chemical Inc. Deltech Corporation Monomers.
Currently - Patcham Limited Composites - since 2019.
Patcham Limited
Patcham Limited is a manufacturer of additives and accelerators for composites applications. The PatADD range includes air release, wetting & dispersing additives, along with surface and rheology modifiers. PatCURE technology includes a full range of metal carboxylates including colorless Co and water clear K. Patcham Headquarters and central R&D are in Dubai UAE. Patcham maintains Offices and Laboratories in over 50 countries worldwide.