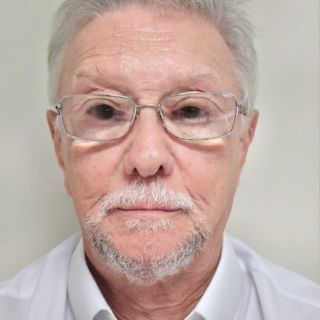 Giorgio SOLINAS
Director
,
TEXIGLASS IND. E COM. TEXTIL LTDA
Brazil
Biography :
TEXIGLASS general manager, businessman,
chemical engineer, materials engineer, several courses in the field of composites. Innovator by devotion. Born in Italy and living in Brazil.
About TEXIGLASS :
TEXIGLASS is a manufacturer of carbon fiber and glass fiber fabrics as well as aramid fabrics.
TEXIGLASS also manufactures pre-pregs of various kinds of resin, especially epoxy, phenolic, acrylic and others.
In addition to fabrics, TEXIGLASS also manufactures a wide range of textile products for composites, such as tapes, braids, etc...
In its spirit of innovation, TEXIGLASS is definitely entering the field of graphene supported by many technology institutes
TEXIGLASS is Latin America leader in its field.