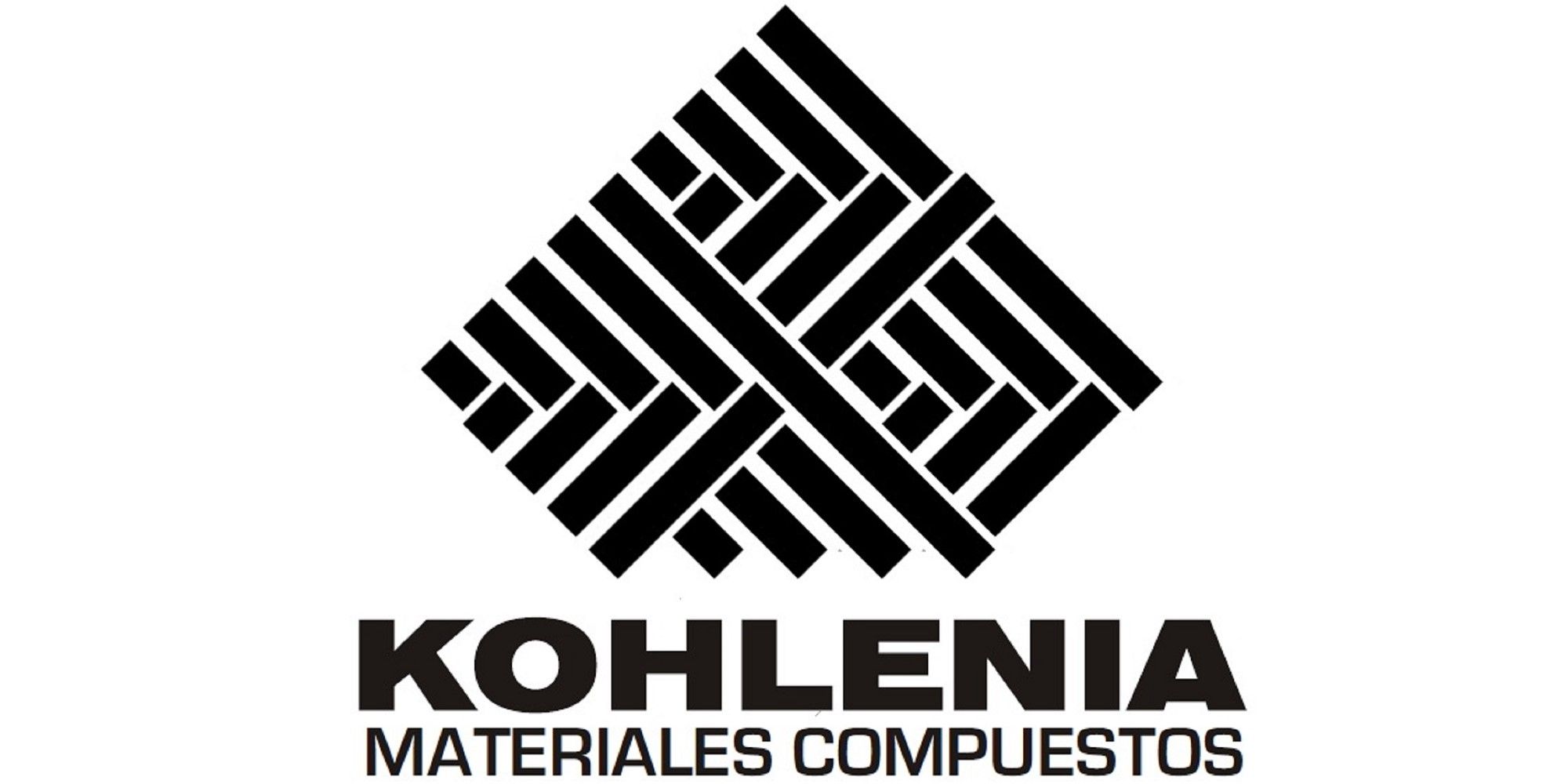 German KOKUBU
Managing Partner
,
KOHLENIA
Argentina
Biography :
Germán Adrián Kokubu is co-founder of BK Comp and KOHLENIA Composite Materials. He holds a degree in Mechanical Engineering from the National Technological University of Argentina.
Since the foundation of KOHLENIA, he has been responsible for developing the manufacturing process of lightweight COPVs under Argentina's National Space Program.
He served as chief of the Composite Materials Manufacturing and Testing Division at the National Atomic Energy Commission. At the same institution, he was also part of the team that developed and built the SAOCOM Satellite's SAR Antenna.
About KOHLENIA :
KOHLENIA is a technology-based company founded in 2009, providing tailored engineering solutions and an extensive range of standard products in the field of advanced composite materials. KOHLENIA offers filament-wound carbon fiber tubing, liquid molded composite sheets and sandwich panels in standard and customized sizes. In addition, the company owns the know-how and equipment machinery to produce composite parts through other technologies such as RTM, vacuum infusion, and bladder molding.