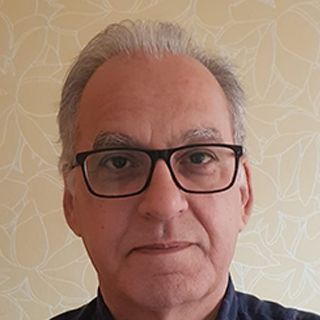 George KOTSIKOS
Project Officer
,
European Commission - Health and Digital Executive Agency
Belgium
Biography
George is a Mechanical engineer by training and his postgraduate studies and subsequent work career of almost 3 decades has focused on advanced lightweight materials R&D, both in industry and academia, encompassing applications in the offshore, marine, defence, automotive and rail industries. He is the author of several scientific journals, member of a number of scientific committees, recipient of several awards for high impact research and has coordinated several national (UK) and international (EU) research projects over the years.
George is currently working as Policy Officer / Program manager at the European Commission's Health and Digital Executive Agency (HaDEA) in the Advanced Materials and Industrial Technologies Unit responsible for the management of EU Framework programs' projects and contributions to the development of calls for future areas of research within the European Commission's political framework.
About The European Commission
The European Commission's Health and Digital Executive Agency (HaDEA) was created on 1st April 2021, tasked with bringing EU funding to innovative businesses, national authorities and research projects, by implementing EU programmes on behalf of its parent Directorates-General (DGs) at the European Commission. HaDEA works closely together with its six parent DGs (SANTE, CNECT, DEFIS, GROW, RTD and HERA). Close contacts between the Agency and its parent DGs take place at different levels: through the Steering Committee meetings with all parent DGs, through participation in the parent DGs' management meetings, through regular programme-specific meetings, and through further contacts at unit and working level.