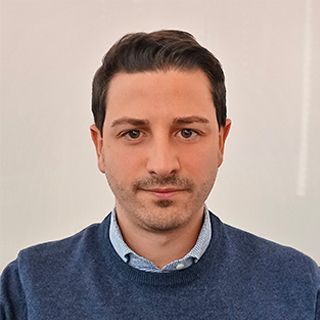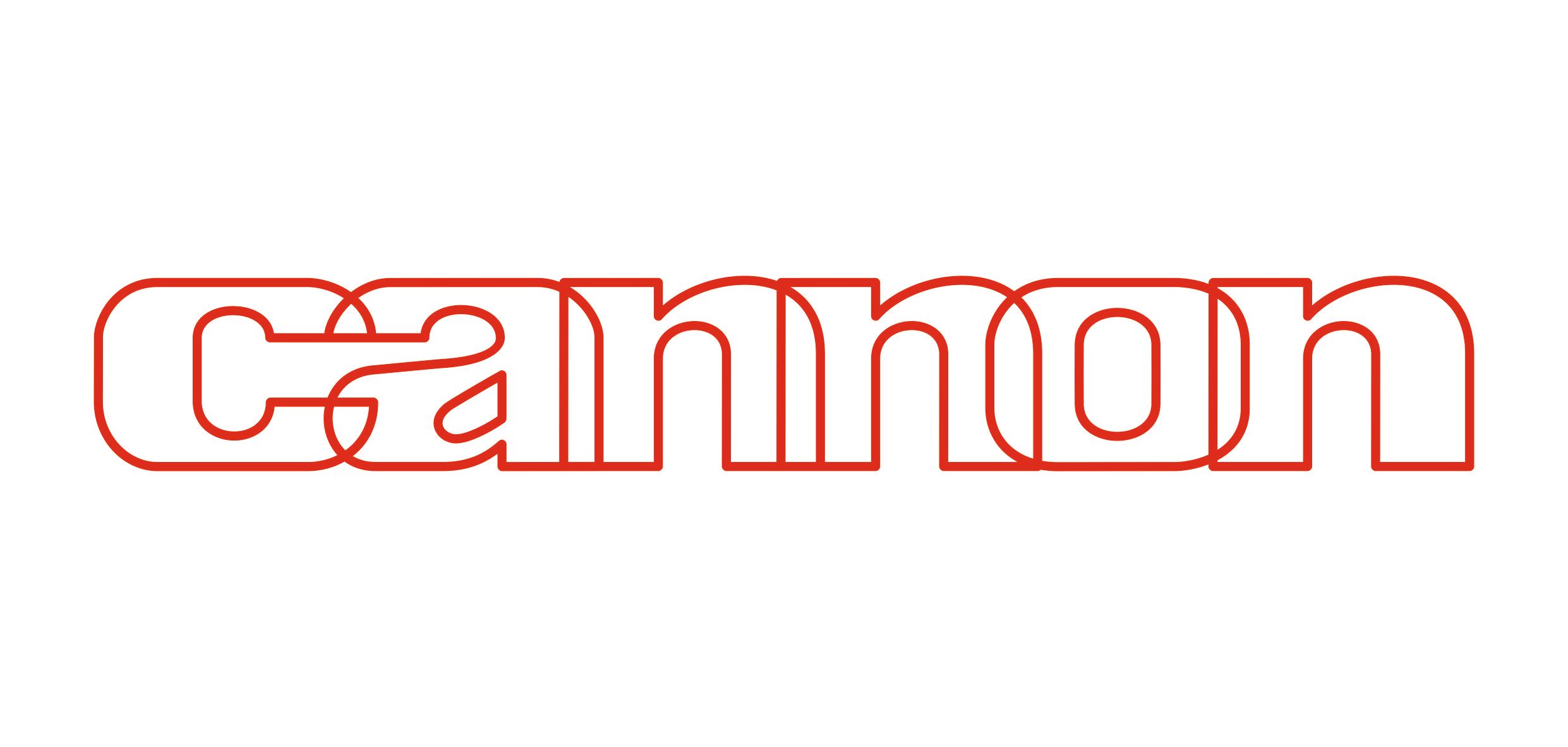 Fabio CARMINATI
Sales Manager
,
CANNON SPA
Italy
Biography :
Fabio Carminati, Sales manager at Cannon Tipos, graduated in mechanical engineering from the University of Bergamo (Italy). During the study, he engaged in a
After his first international study experience in Spain, he engaged in a research project at York University in Toronto about additive manufacturing before completing his master's degree.
He began his career journey in 2014 as a project engineer at Alessiohitech, engineering and manufacturing machinery to produce parts in plastic expanded materials (EPS, EPP) for the packaging and building construction sectors.
After a few years, he moved to Persico Group in the rotational molding business as a project manager for tools manufacturing. He built his technical background here: he led projects and developed with the team innovative solutions and applications, contributing to the growth of the product. He then committed to building and training a new team to move to sales activities, developing commercial aptitudes and a more extensive network.
In 2020, he joined the Cannon Group as sales manager for the tools division, with the task of developing the business for different technologies and materials: polyurethane, composites (glass/carbon fibers, SMC), and thermoplastics processed with foaming, thermo-forming, LFI, compression molding, hp-RTM/WCM/LCM, and twin sheet vacuum-forming. Most of the markets he is involved in include automotive, industrial, aerospace, and white appliances.
About Cannon :
We provide engineered turnkey plants and equipment for the processing of polyurethanes, thermoset resins, composites, and thermoplastic materials.