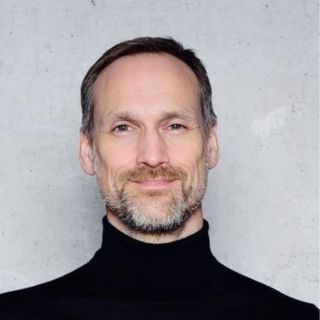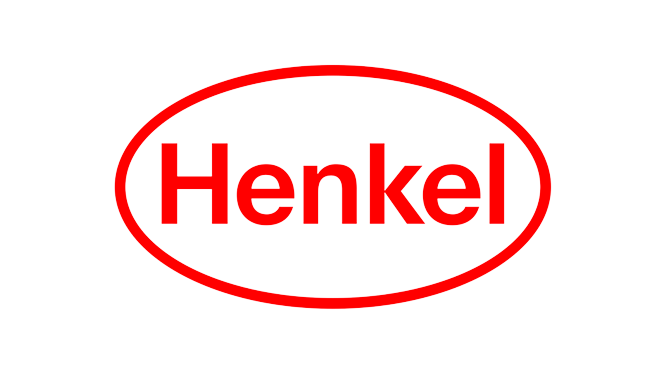 Erwin DUINKER
Global Technical Key Account Manager
,
Henkel AG & Co. KGaA
Netherlands
Biography:
Erwin has been active in the Aerospace industry for 24 years. With his chemistry background, he started in product development of metal pretreatment products at Turco. After the Turco migration to Henkel in 2001, Erwin moved to the structural adhesive side in 2003 and held various technical positions supporting the aerospace business globally.
About Henkel :
We believe in sustainable, more efficient travel and advanced mobility. With over 50 years of expertise under our wings, Henkel is a leader in aerospace coatings and structural adhesives for the aircraft OEM and MRO industries. Listed in over 5,000 aerospace specifications, we are ready to support your processes from beginning to end, across the globe. With proven expertise and global distribution network, Henkel's innovative aerospace products provide our customers with practical, economic, and performance benefits. From aerospace grade adhesives, sealants, and epoxies to coatings and assembly films, Henkel has a portfolio of aircraft building supplies that offer reliable and effective solutions.