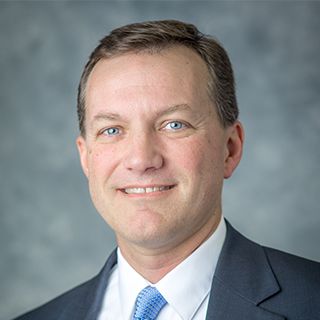 Eric SHREFFLER
SVP Market Development
,
MICHIGAN ECONOMIC DEVELOPMENT CORPORATION
United States
Biography
Eric Shreffler is Senior Vice President of Market Development for the Michigan Economic Development Corporation. In this role he and his team work to support the state's major industry clusters, identify new market opportunities, assess emerging technologies, support international business development, and work with various stakeholders to establish economic development opportunities for the State. His team collaborates with federal agencies to identify partnership and funding opportunities to drive innovation, commercialization, and growth.
Shreffler led a cross-functional team focused on advanced energy storage that led to $6B in direct investment in the State, including $1.3B in federal investment, as well as secured state funds to support the establishment of the ALMMII/LIFT and IACMI lightweight materials manufacturing innovation centers in downtown Detroit leveraging US Department of Defense and Department of Energy grants.
Prior to joining the MEDC in 2006, Shreffler was the Global Thermal Product Manager for Delphi Product & Service Solutions. He holds a BS in Applied Engineering from Michigan State University and an Executive MBA from Northwood University.
About Michigan Economic Development Corporation (MEDC)
The Michigan Economic Development Corporation, in collaboration with more than 100 economic development partners, markets Michigan as the place to do business, assists businesses in their growth strategies and fosters the growth of vibrant communities across the state.