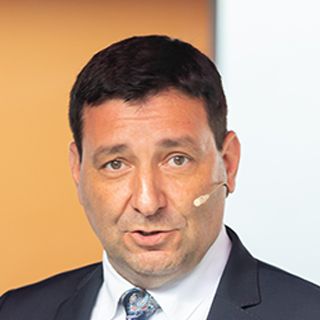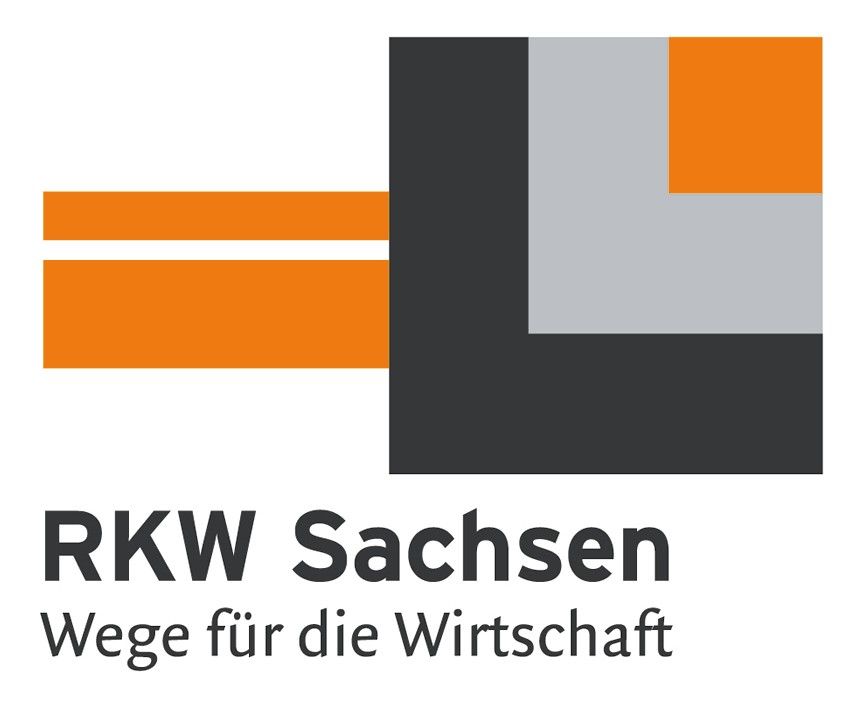 Dirk VOGEL
Dipl.-Ing. Managing Director
,
RKW Sachsen GmbH
Germany
Biography :
Studied mechanical engineering in Germany with a degree in engineering and business administration with a degree in business administration (IWW). 5 years in production planning and management of international projects at Still&Saxby France, a company for forklift trucks in the Linde Group. Then 12 years of experience in the automotive supply industry in Germany. Main focus on product development technology and production. Experience in just-in-sequence assembly, body in white construction, development, production and quality assurance of chassis parts. Construction of a new production site in Bratislava. For 10 years managing director of RKW Sachsen, a private economic development agency. The focus is on the initiation and management of innovation projects, management consulting and further education. At the same time CEO of the AMZ automotive cluster in Saxony. Expertise in manufacturing processes and corporate development.
Works as a speaker and member of various economic and industry advisory boards.
About RKW Sachsen :
RKW Sachsen is part of the nationwide RKW Group. As the "Rationalization and Innovation Board of the German Economy", the Group is largely responsible for the establishment and expansion of German SMEs.
RKW Sachsen carries out more than 500 consulting projects and 200 seminars on corporate and personnel development per year in production and service companies.
To this end, RKW Saxony manages various innovation clusters and works as a project management agency for the federal government and the state government in Saxony. The focus is on sustainable technologies, product and process innovations, innovative materials and sensor technology in the mechanical engineering, automotive industry and general production and production-related services. The thematic focus is on strategic corporate development and market positioning, personnel growth, financing and innovation. The RKW relies on numerous cooperations with universities, research institutions and a national and international network of experts.