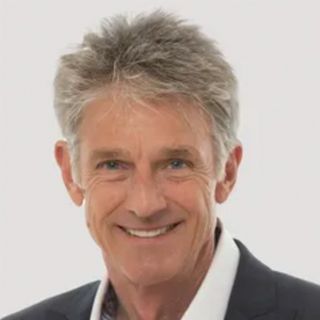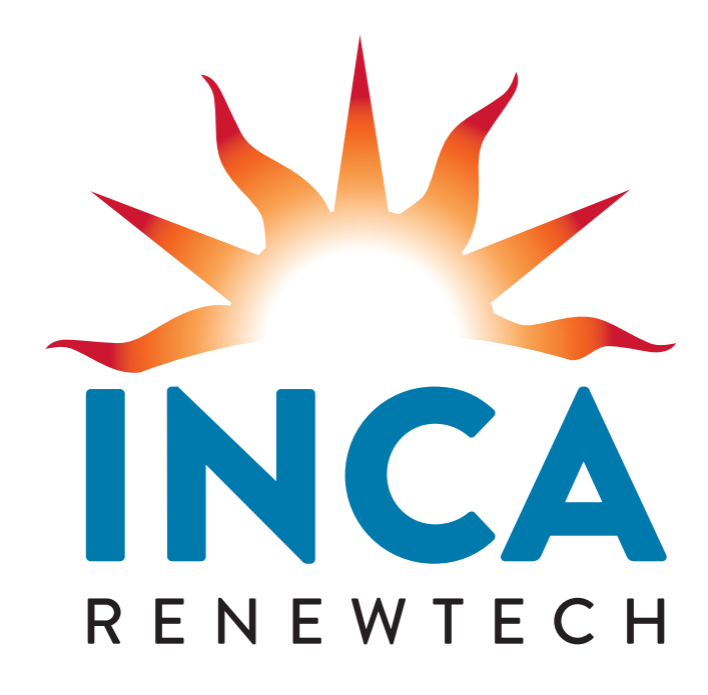 David SALTMAN
Chairman & CEO
,
INCA Renewable Technologies Inc.
Canada
Biography :
David Saltman has built successful cleantech companies for three decades. He was Chairman & CEO of Malama Composites, the first company to manufacture rigid urethane foams from plant-based polymers, receiving the Award for Composites Excellence (ACE) in Innovation from the American Composites Manufacturers Association. Saltman was CMO of Flexform Technologies, the first natural fiber composite facility in North America. This product enabled Ford, GM, Chrysler and Tesla to produce automotive interiors that were stronger, lighter, less expensive and far more easily recycled than glass reinforced plastics. He served on the presidential task force that established green procurement guidelines for the US government, was co-founder of CleanTECH San Diego and is Chairman of the Okanagan Sustainability Leadership Council.
About INCA :
INCA innovates and manufactures high performance, cost competitive, and sustainable composite substitutes for petroleum-based plastics, rainforest plywood and balsa wood. Our team pioneered use of natural fibre for the automotive industry and have now created the next generation of patented prepreg for Toyota. We have also developed natural fibre composite solutions for Winnebago, Gurit and others. We are acquiring fibre from industrial hemp grown on the Canadian Prairie for protein and will refine it to automotive standards in Alberta, Canada.