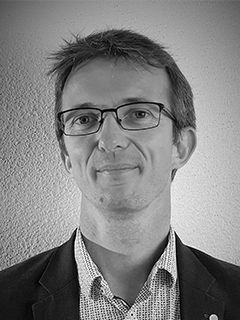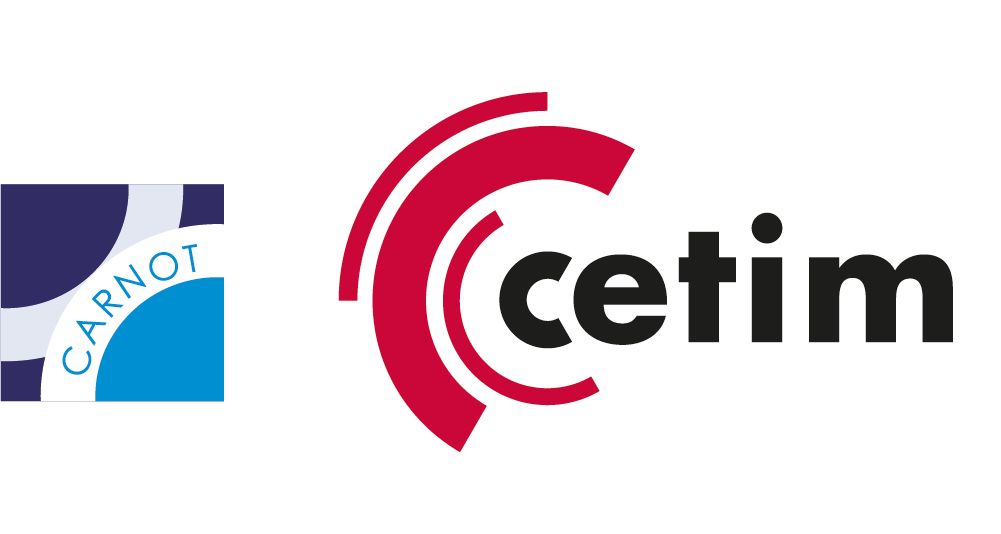 Clément CALLENS
Polymers and composites department manager
,
CETIM
France
Biography
Mechanical engineer with a background of 10 years in automotive industry, working on industrialization and process optimization on production, specifically in automated and robotized process for plasturgy. In addition to this industrial experience, now involved since 10 years in the innovative side, working in Cetim, a major Technical Center in France. First, developing innovative thermoplastic composite process, then in charge of a team "Industry of the Future", working on new technological solutions, giving an access to these technologies, and transferring all the innovative knowledge needed, to improve the global competitivity of industry in both technological and environmental side.
Since few months now, in charge of the Polymers and Composites Business Unit of Cetim Group, with about 75 people working on polymers and composite solutions, to provide industry all the expertise needed on all the value chain: Material, Product, Process, Recycling.
About CETIM
CETIM is a leading international engineering partner to support innovation in composite product & process development from design to recycling, through manufacturing, testing & training.