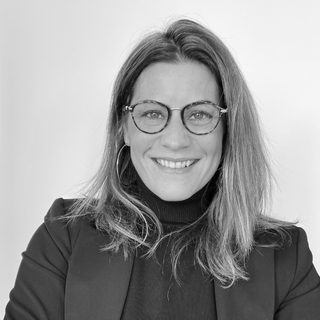 Claire GHIRINGHELLI
Responsible of Youth Integration Policy
,
Safran Group
France
Biography :
Trained as a chemical engineer, I worked for nearly 20 years in materials research laboratories in the field of space and military propulsion, then aeronautics.
In the SAFRAN group for 25 years, technical expert in materials characterization, I managed several laboratories including the materials and process laboratories of SAFRAN composites from 2018 to 2021 before joining the general management of human resources to take charge of the policy of professional integration of young people within the group's Talent department.
About Safran Group :
Aeronautical and defense equipment manufacturer.