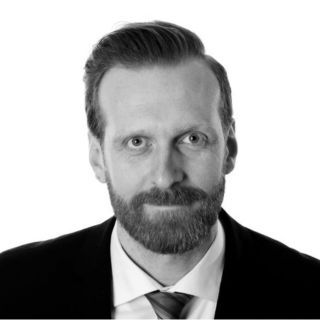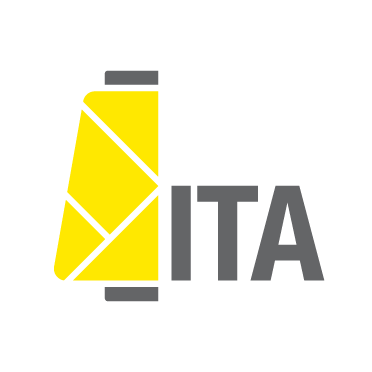 Christoph GREB
Scientific Director
,
Institut fuer Textiltechnik of RWTH Aachen University
Germany
Biography :
Christoph Greb is a mechanical engineer with a strong background in composites and textile technology. He has been with the Institute für Textiltechnik (ITA) of RWTH Aachen University since 2008, and is currently serving as scientific director on the institute´s managing board.
About The institute for textile technology (ITA) :
The institute for textile technology (ITA) is a research and development provider for industry focusing on application oriented research. Topics are oriented towards the social megatrends of sustainability and digitalization. ITA offers comprehensive problem solutions along entire textile value chain for composites, and technology transfer from research into industrial application.