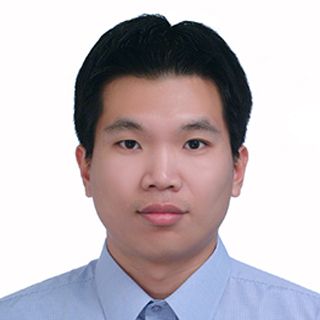 Chang-Lung HSU
Research & Development Engineer
,
Etablissements Gallois - SP2 Carbon
United States
Biography :
Mosa Chang-Lung Hsu is a R&D engineer at Gallois SP2 Carbon USA Co. His work focuses specifically on the polymer composites for EMI application or other special applications like thermo-conductive etc. His previous work focuses on the CVD-growth and analysis of 2D material like graphene, boron nitrile, MoS2 etc., also on organic/inorganic solar cell and electrocatalytic water splitting.
About SP2 Carbon :
SP2 Carbon was founded in 2019, headquartered in Los Angeles, USA, and with a set up in Europe/Austria. New offices to be established in Dongguan, China and Taiwan.
In 2022 a strategic alliance with Elate Graphite group was established to market natural scale of Graphite from Madagascar. Graphite as a natural product is sold in the United States, United Kingdom, the European Union, China, Japan, South Korea, India, Turkey, Brazil, Mexico, Taiwan and Southeast Asian countries, etc.
The application and usage covers all carbon fields.