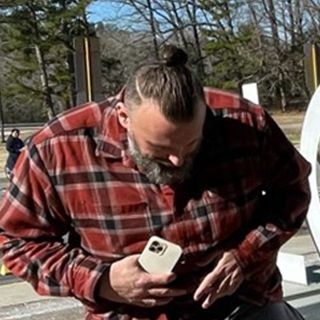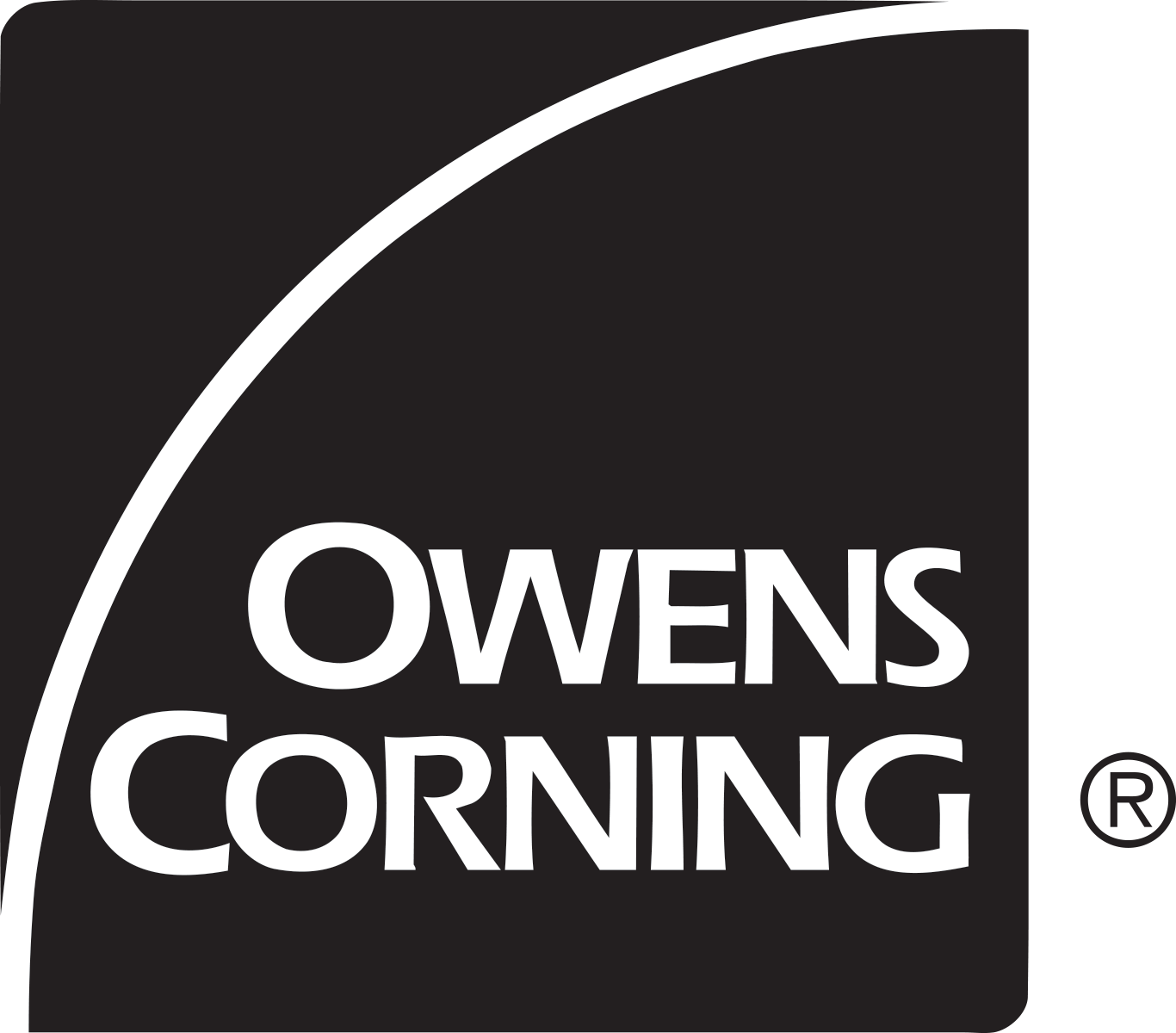 Casey INGLE
Marketing Director, Building Elements
,
OWENS CORNING
United States
Biography :
Casey leads Strategic Marketing for Owens Corning's global Building Elements platform. Born from the simple premise that tomorrow cannot be designed with the materials of yesterday, Owens Corning has pointed its trajectory at innovating enhanced building materials and construction products that are higher-performing, more durable and net-positive. With the goal of enabling better structures and equally better building practices, Casey is focused on connecting the dots between market opportunity, contractor and labor experience and sustainable building practices. After 15-years leading global brands, innovation and growth strategy across consumer goods, premium apparel and fashion and sustainable packaging, Casey joined Owens Corning in 2017 and has held roles leading global brand strategy, customer experience and digital marketing. He holds a Bachelor of Arts degree from Michigan State University (USA) and is native of Detroit, Michigan.
About Owens Corning :
Owens Corning is a global building and construction materials company committed to building a sustainable future through material innovation. We provide durable, sustainable, energy-efficient solutions that leverage our unique material science, manufacturing capabilities and market knowledge to help our customers win and grow, positively impact the contractor, builder and laborer and transform the way people live and work.

We know that tomorrow will not be designed with the materials of yesterday and our team of 19,000 employees across 31 countries are focused on meeting these evolving needs while leaving the world a better place for the future. We aspire to be a net-positive company whose handprint is greater than our footprint and this guides everything we do, from our 2030 goals to our circular economy efforts to the employee experience and our work in our communities.