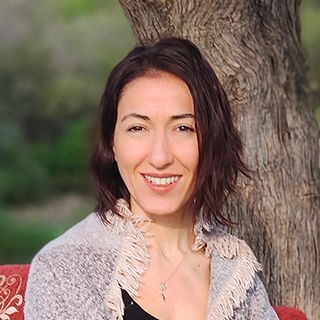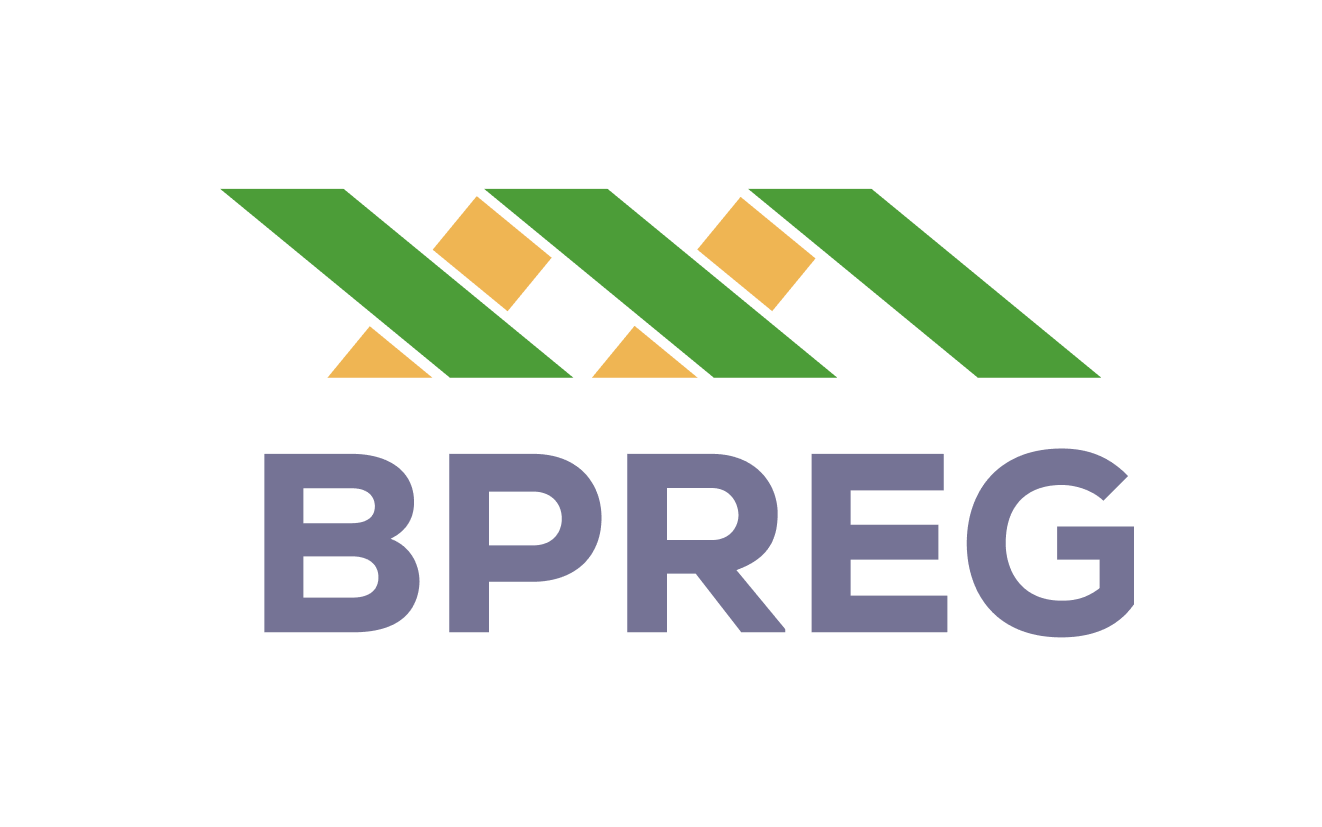 Burcu KARACA UGURAL
Co-Founder & CTO
,
BPREG
Turkey
Biography
Burcu is a textile engineer and researcher holding a Ph.D. on natural fiber-reinforced composites. Her Ph.D. outcome; flax/PP UD prepreg, is the point of origin for BPREG Composites. Burcu is co-founder of BPREG and is responsible for technology development. Burcu is also co-founder of an agricultural R & D Cooperative "Döngü" which focuses on reactivating flax & hemp farming in Turkey. She is an alumnus of "Leaders in Innovation" and "Frontiers-The Circular Economy" by the Royal Academy of Engineering.
About BPREG
BPREG is a company focused on developing and manufacturing natural fiber-reinforced composite materials and
technologies. BPREG develops and manufactures lightweight, high-performance, low-eco-impact, bio-composites from plant fibers and thermoplastic polymers. BPREG offers different material solutions reinforced with natural fibers: unidirectional and woven thermoplastic prepregs, unidirectional tapes, and dry fabrics. Their unique production technique paves the way for scalability and affordability in high-performing natural fiber-reinforced thermoplastic composites.