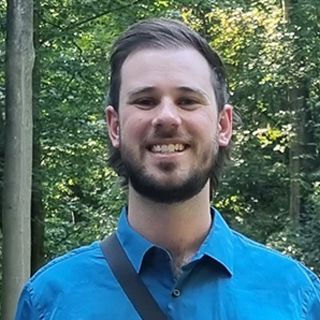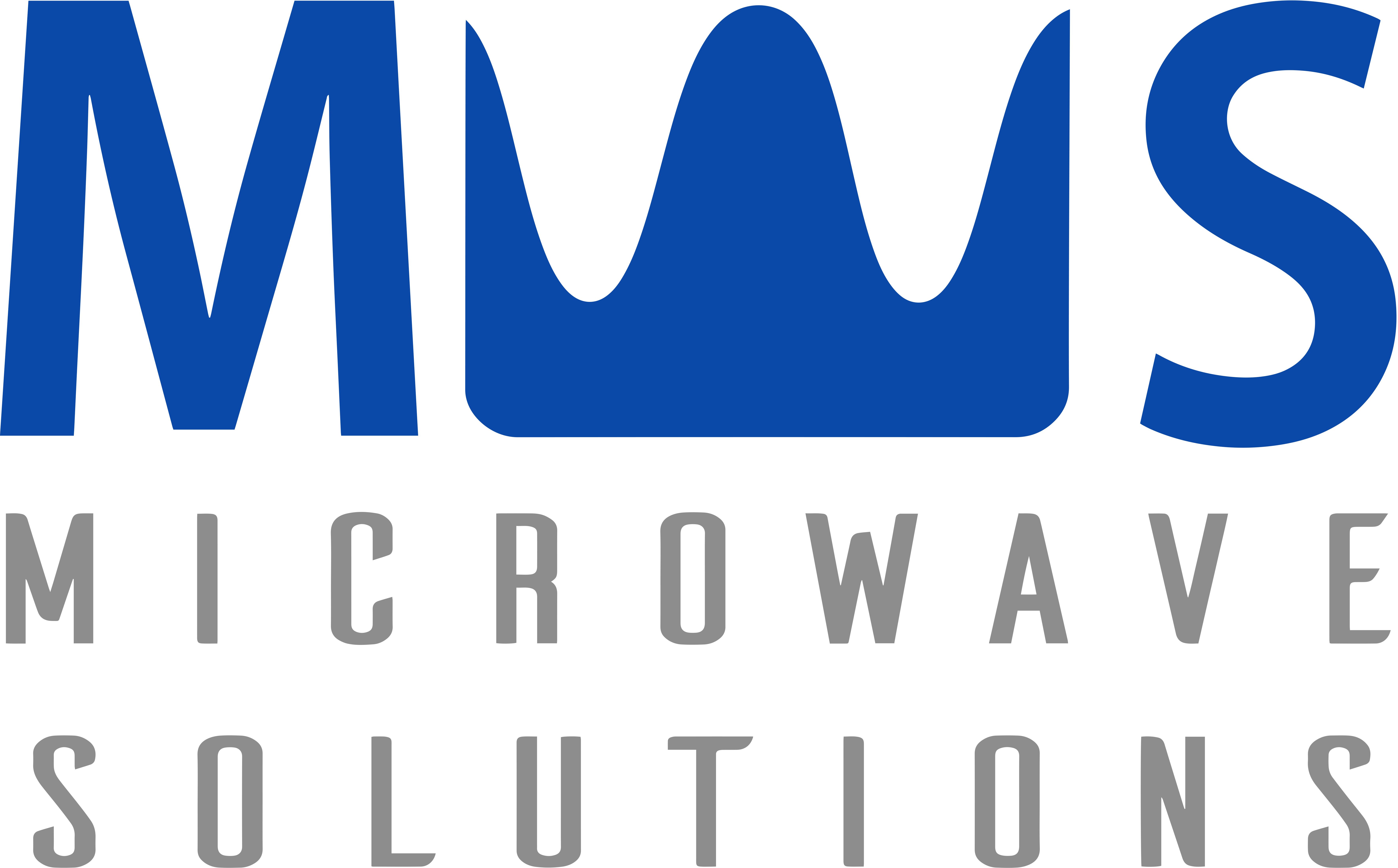 Brendon TROLLIP
Chemical Process Engineer
,
Microwave Solutions GmbH
Switzerland
Biography :
Brendon Trollip is a specialist bio-process engineering and passionate about clean technology. He is the Chemical Process Engineer of the Microwave Solutions GmbH team. His key responsibilities include the defining and optimisation of process parameters based on clients needs.
Brendon holds an honours bachelor's degree (BEng HONS) from the University of Pretoria, specialising in bio-process engineering.
About Microwave Solutions :
Agile and modular circular composites solution: Selective depolymerisation of the matrix into valuable monomers, oligomers, and hydrocarbon products; recovery of high quality glass fibres, carbon fibres and fillers and carbon conversion to nanomaterials.