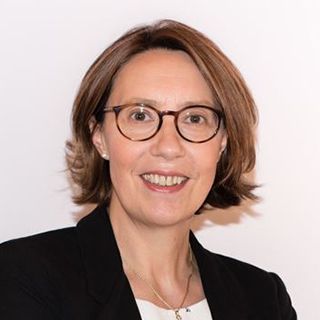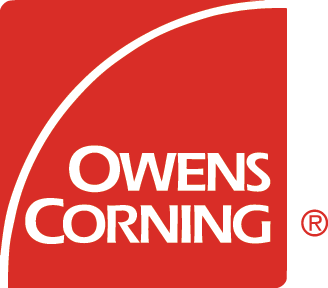 Anne BERTHEREAU
Vice President Innovation
,
OWENS CORNING
France
Biography :
Anne Berthereau is a global senior executive with more than twenty years experience within international materials companies including Eastman Chemicals, Saint Gobain and Owens Corning. Anne has developed experiences in leadership roles in Technology & Product Innovation, Operations and M&A, leading high-performing teams in Americas, Europe & Asia for tangible Top and Bottom line impacts.
Being known for leading transformations, Anne, as entrepreneur within the Corporate world, also designed Owens Corning's two iLabs and launched the company's first Corporate start up in 2017. Highly committed to Sustainability, she also recently developed Owens Corning Decarbonization RoadMap and is actively working with Composites value chain in Composites circular business models.
Anne is also an executive sponsor of Gender Diversity at Owens Corning, as a EM Lyon Board member certified.
About Owens Corning :
Owens Corning is a global building and construction materials leader committed to building a sustainable future through material innovation. Our three integrated businesses – Composites, Insulation, and Roofing – provide durable, sustainable, energy-efficient solutions that leverage our unique material science, manufacturing, and market knowledge to help our customers win and grow. We are global in scope, human in scale with approximately 19,000 employees in 31 countries dedicated to generating value for our customers and shareholders and making a difference in the communities where we work and live. Founded in 1938 and based in Toledo, Ohio, USA, Owens Corning posted 2022 sales of $9.8 billion. For more information, visit www.owenscorning.com.