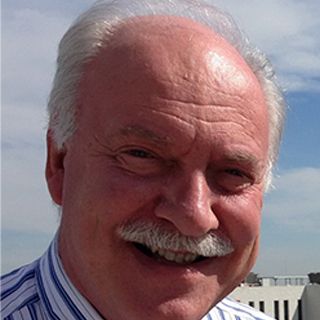 Andrew MAFELD
Managing Director
,
Connectra Global Ltd
United Kingdom
Biography :
Andrew Mafeld has more than thirty years of experience in the Composites industry. He has a B.Sc in Chemical Engineering from Imperial College, London and an MBA from INSEAD, Fontainebleau. In the first half of his career he worked for Procter & Gamble, Monsanto and Owens Corning (OC). Since 1998, when he founded Connectra Global, Andrew has been providing business development consulting in the area of materials, mainly in carbon and glass fibre composites at all levels of the composites industry supply chain. He has completed over 150 projects for large and small companies, government agencies and private equity firms working across all regions of the world. He is the author of three books covering composites manufacturing processes and applications and of numerous articles on the full range of composites markets and processes. He has regularly presented at many major composites conferences around the world for the last fifteen years.
About Connectra Global :
For over twenty years, Connectra Global has been providing a wide range of business development services, tailored to customer needs, around the globe and across a wide range of materials markets. Key services provided discreetly by Connectra Global include market research, facilitation of business development strategy, commercial due-diligence in acquisitions, company search for acquisition targets, agency representation, specialist recruitment and other tailored assignments. Over half of Connectra's assignments are repeat business from satisfied customers. Although primarily focused on the whole industry chain of fibre-reinforced polymer composites, Connectra has also executed projects covering a broad range of materials' businesses related to the construction sector such as insulation, roofing and furniture materials. Connectra is also currently involved in the development of opportunities for composites in the alternative fuel sector, specifically in storage systems for CNG and hydrogen.