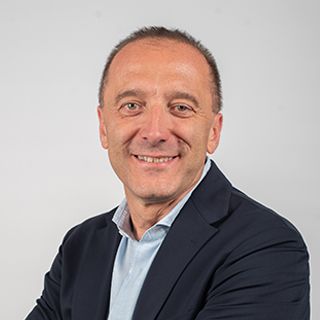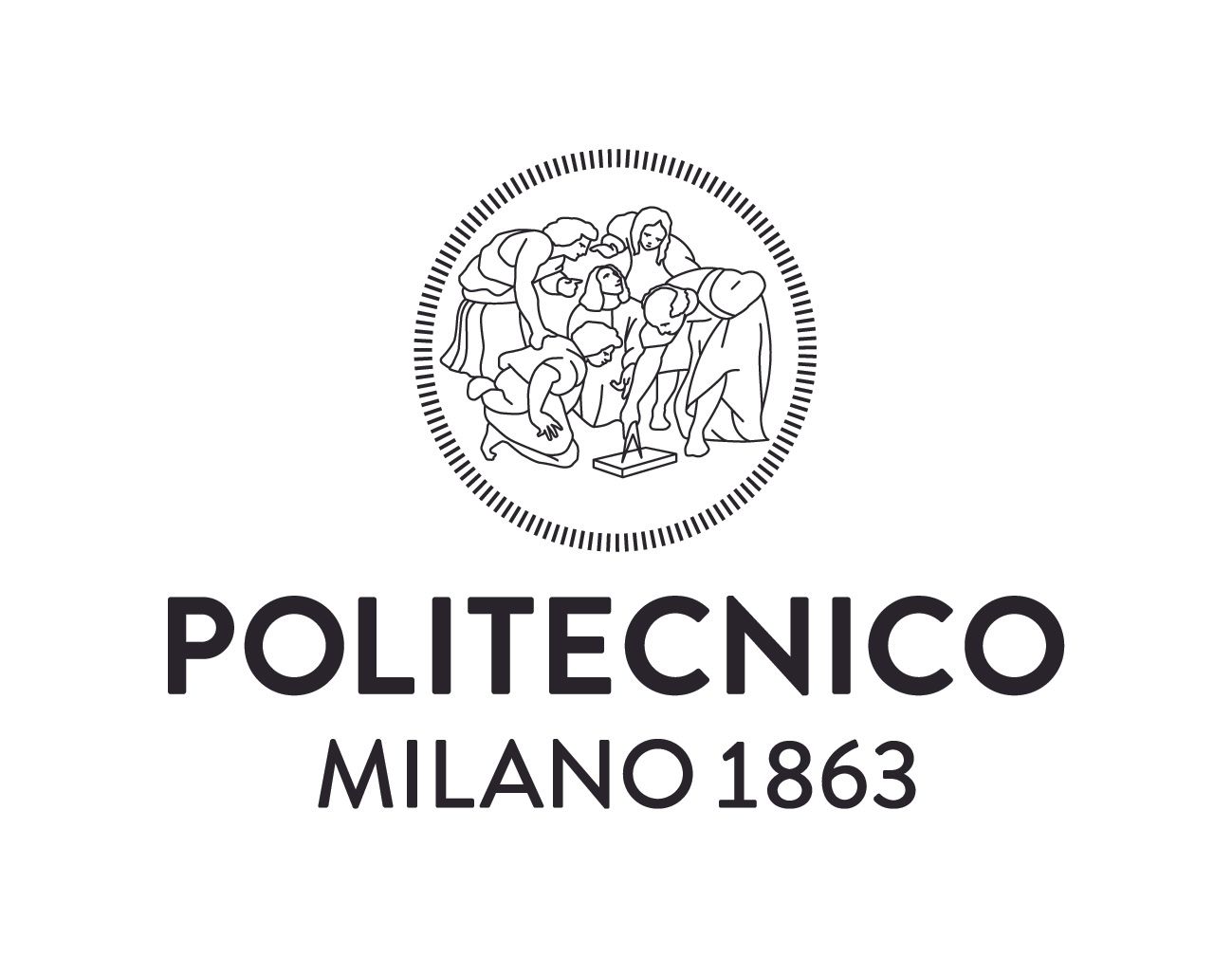 Andrea RATTI
Associate Professor
,
Politecnico di Milano
Italy
Biography :
Andrea Ratti (Milan, 1964). Associate Professor at the Design Department of Politecnico di Milano and Professor of Yacht Design and Architecture Technology at the School of Design. His activity concerns the study of technical innovation in marine construction techniques, focusing on sustainability in design and industrialization processes.
He is currently:
- Chair of the Master of Science in Yacht and Cruising Vessel Design
- Director of the Executive Master in Yacht Design – POLI.design
- Scientific Manager of the Sustainable Marine Research & Technology Lab.
- Member of the directive board of Assocompositi
- Member of the directive board of Atena (Associazione Italiana di Tecnica Navale)
- Member of the UNI-ISO TC8 GL U8105/05 "Large Yacht Recycling".
He is the author of more than one hundred scientific publications on technology innovation and industrial production techniques in the yachts field and essays and books published by leading international publishers.
About Politecnico di Milano :
Politecnico di Milano is a public scientific-technological university that trains engineers, architects and industrial designers.
The University has always focused on the quality and innovation of its teaching and research, developing a fruitful relationship with business and the productive world through experimental research and technological transfer.
Research has always been linked to didactics and it is a priority commitment that has allowed Politecnico Milano to achieve high-quality results at an international level and to join the university to the business world. Research constitutes a parallel path to that formed by cooperation and alliances with the industrial system.
Knowing the world where you will work is a vital requirement for training students. By referring back to the needs of the industrial world and public administration, research is facilitated in following new paths and dealing with the need for constant and rapid innovation. The alliance with the industrial world, in many cases favored by Fondazione Politecnico and by consortiums to which Politecnico belong, allows the university to follow the vocation of the territories in which it operates and to be a stimulus for their development.
The challenge being met today projects this tradition strongly rooted in the territory beyond the borders of the country, in a relationship that is developing first of all at the European level to contribute to creating a single professional training market. Politecnico participates in several research, sites and training projects collaborating with the most qualified European universities. Politecnico's contribution is increasingly being extended to other countries: from North America to Southeast Asia to Eastern Europe. Today, the drive to internationalization sees Politecnico Milano participating in the European and world network of leading technical universities. It offers several exchanges, double degree opportunities, and a wide range of degree programs entirely taught in English.