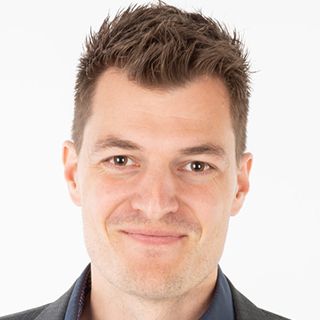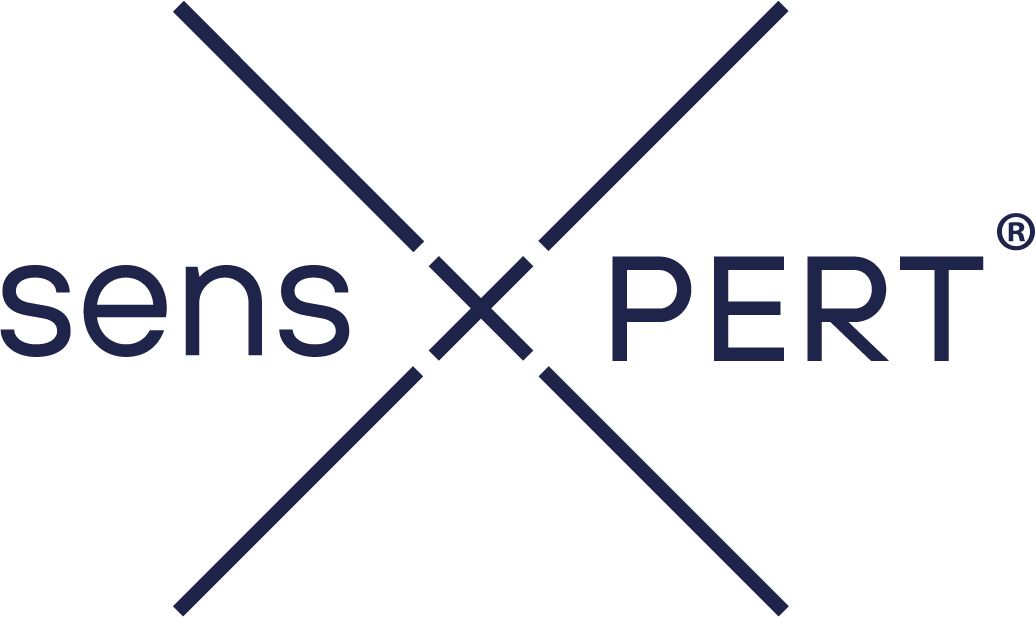 Alexander CHALOUPKA
Managing Director - CTO
,
NETZSCH Process Intelligence
Germany
Biography
Only a few people in the world share his level of composite knowledge. Dr. Alexander Chaloupka is a polymer expert at heart. After studying physics, he started his career at the Fraunhofer Institute for Chemical Technology in Augsburg at the department of thermophysical & chemical analysis and rheology. Moving to the Analyzing & Testing Business of the NETZSCH Group he continued his professional journey. With 10+ years of experience in Research & Development, Sales and General Management, he founded sensXPERT in 2021, where he is running NETZSCH' first Corporate Venture as CTO.
About NETZSCH Process Intelligence GmbH
Founded in 2021, sensXPERT is a technology brand business of NETZSCH Process Intelligence GmbH, a NETZSCH Group corporate venture. sensXPERT provides data-driven manufacturing solutions that help customers in the plastics processing industry enhance their productivity in real-time.
The business combines advanced measuring hardware and material science with the artificial intelligence of machine learning software to characterize material behavior in sync with machine and cavity, driving process efficiency, reliable repeatability and consistent product quality by detection, evaluation and control of all critical influencing factors. The smart technology supports all major thermoset and thermoplastic processing techniques.
Based in Selb, Germany, sensXPERT builds on over 50 years of material expertise and experience in sensor technology and is backed by a Group wide talent pool of more than 4,000 people. Learn more at www.sensxpert.com, and follow us on LinkedIn.