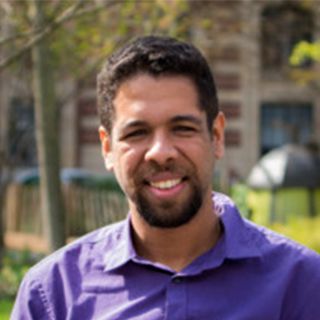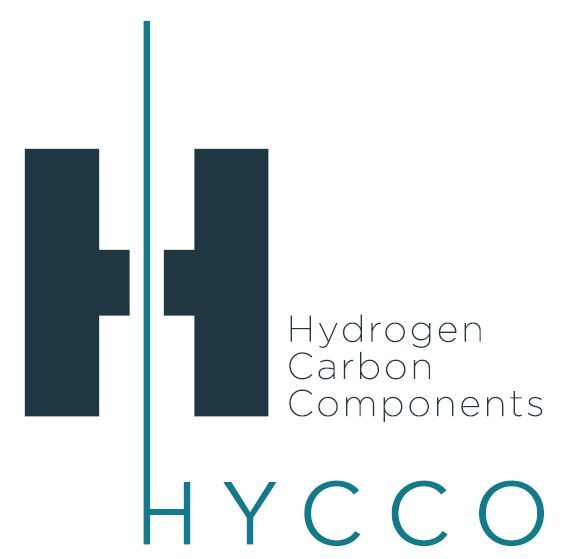 Alain FONTAINE
Biography :
Alain is the pivot of the R&D for HYCCO®, especially for the composite material development, fluid mechanics and thermal management. His missions range from system specification and optimization, to the development of experimental and numerical modelling tools. He is in charge of setting up strategic academic partnerships.
Alain is a research engineer specialized in Computational Fluid Dynamics (CFD) and holds a PhD in energy. After his PhD, he worked for 5 years as a research engineer at CNRS, where he was responsible for the technical development of several numerical tools for tracing carbon monoxide emissions. He has participated several times in the scientific outreach of these projects at international conferences and European working groups. Alain is co-founder of HYCCO.
About HYCCO :
HYCCO has developed a new concept of bipolar plates, a key component of hydrogen fuel cells, which represents 75% of their weight for 30% of their cost. The materials used simultaneously increase the lifetime of the fuel cells (x4) and reduce their weight (-50% to -90%), without compromising their compactness. With a prototype production line in place, HYCCO® aims to deploy a pilot production line of carbon fiber bipolar plates for hydrogen fuel cells by 2024.