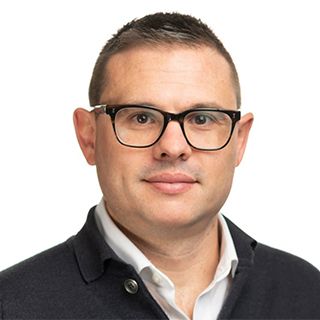 Adam THOMSON
Director - Vehicle Concepts & Body Engineering
,
Volta Trucks
United Kingdom
Biography :
20 years automotive industry experience, within Body Engineering, Vehicle Performance Integration and Product Quality with Volta Trucks, McLaren, Aston Martin & Toyota.
About Volta Trucks :
Founded in 2019, Volta Trucks manufactures and provides services for zero tail-pipe - emission electric trucks. Our full-electric trucks are built to stop polluting fumes from infusing our lungs, cities and causing air pollution. We care about cities, and want to accelerate the industry to change as fast as possible. Because we believe change is needed now, and it is possible to take action today.