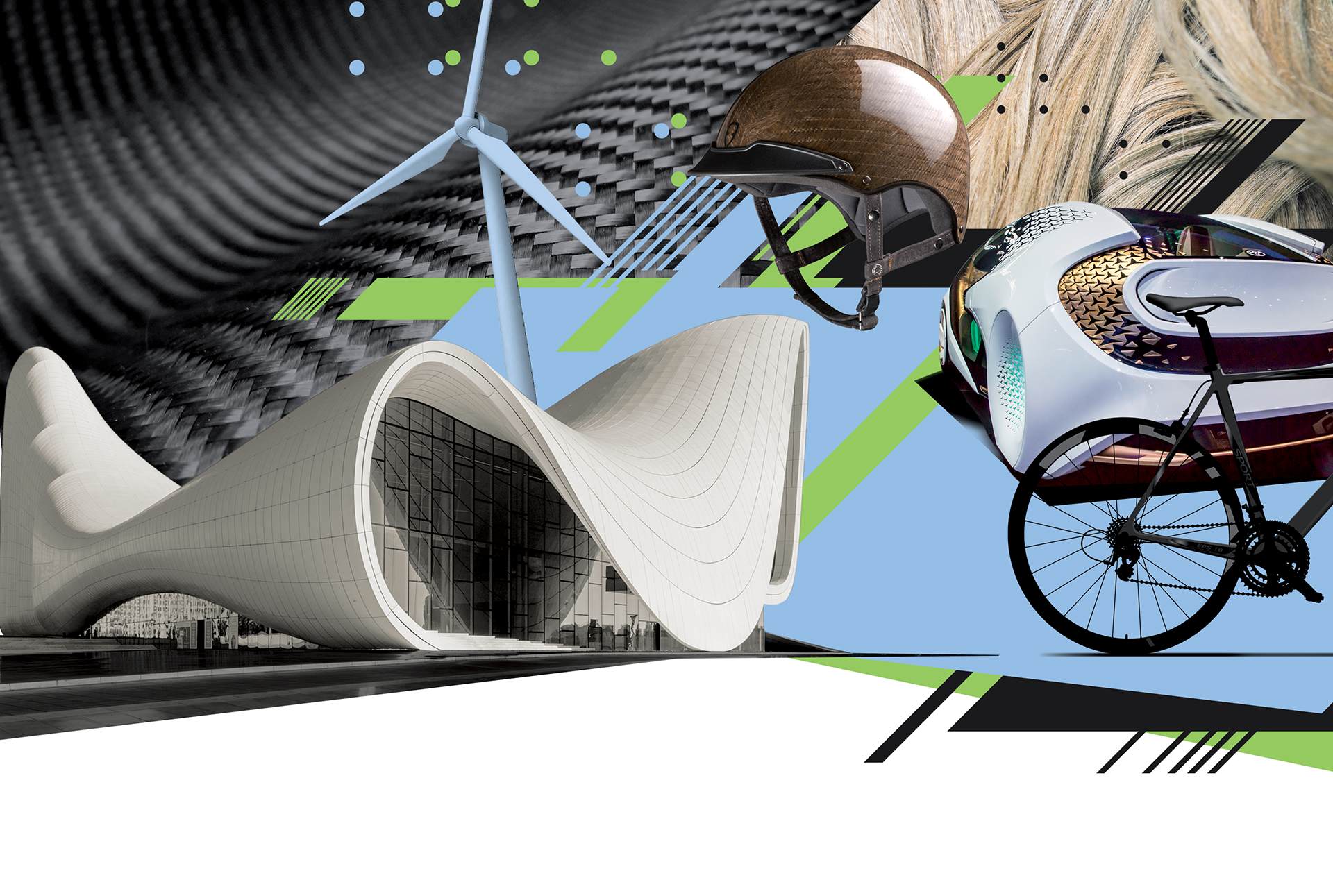 Innovation Awards
A celebration of the most successful and innovative projects in the Composites industry.
Every year, through the JEC Composites Innovation Awards, JEC Group rewards cutting-edge, creative projects which demonstrate the full potential of composite materials. Created in 1998, the goals of this top-level innovation program are to:
- Identify, promote, and reward the most innovative composite solutions worldwide
- Encourage companies that are involved in composite innovation along with their partners
- And also enhance their public exposure; and contribute to the advancement of the composite industry
Over the last 25 years, the JEC Composites Innovation Program has involved more than 1,900 companies worldwide. 214 companies and 527 partners have been rewarded for the excellence of their composites' innovations.
The Competitors
The competition is open to any company or R&D Center with a strong collaborative innovation or concept to present. The success of each competitor is closely linked to the partnerships and collective intelligence involved. The categories cover all the applicative markets: Automotive and Road Transportation, Aerospace, Defense, Security & Ballistics, Renewable Energy, Building & Construction, Infrastructure & Civil Engineering, Oil & Gas, Medical & Prosthetics, Electronics, Industrial Equipment, Furniture & Appliances, Sports & Leisure and Marine.
The Format
The prestigious JEC Composites Innovation Awards are recognised worldwide and offer the winners and their partners:
International recognition

Greater exposure during the JEC World show and throughout the following year

New business opportunities

Enhanced customer trust
33 finalists in 11 categories have been selected by an internal JEC jury in January 2023. An external jury composed of Composites professionals will select one winner in each category. The 2023 JEC Composites Innovation Awards winners will be announced on March 2nd in Paris.
Does your company or R&D centre have a strong collaborative innovation or concept to present?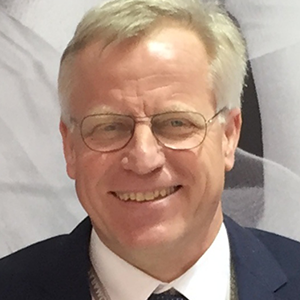 Mr. Michel COGNET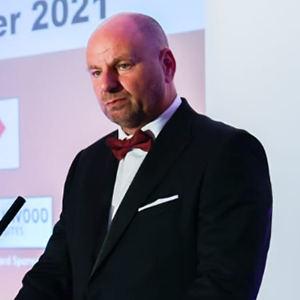 Dr. Alan BANKS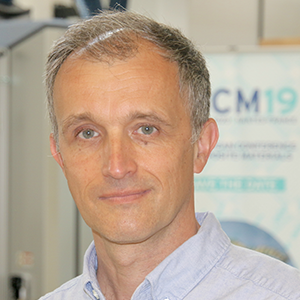 Pr. Christophe BINETRUY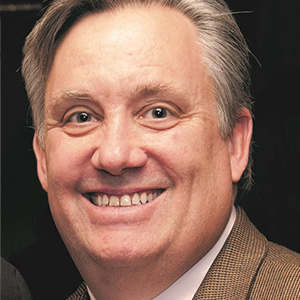 Mr. Dale BROSIUS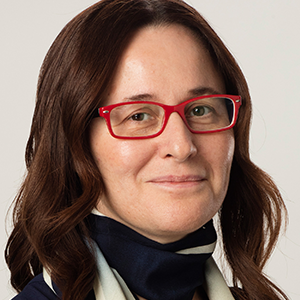 Dr. Deniz KORKMAZ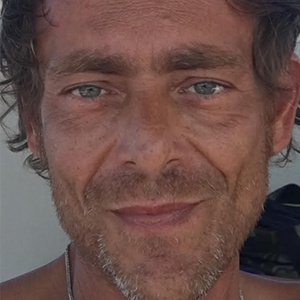 Dr. Enzo COSENTINO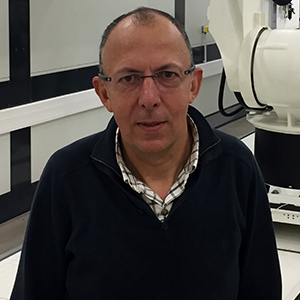 Mr. Guy LARNAC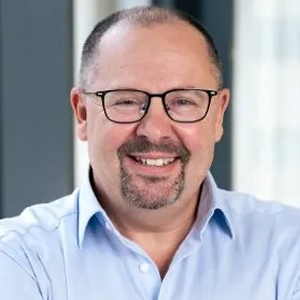 Dr. Karl-Heinz FUELLER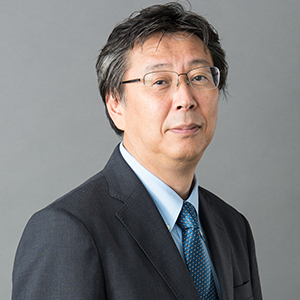 Pr. Kiyoshi UZAWA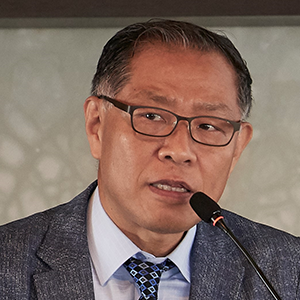 Pr. Sung Kyu HA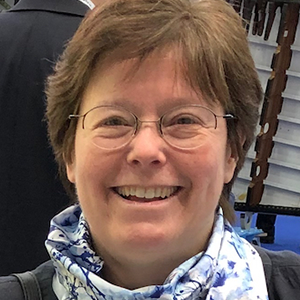 Pr. Véronique MICHAUD