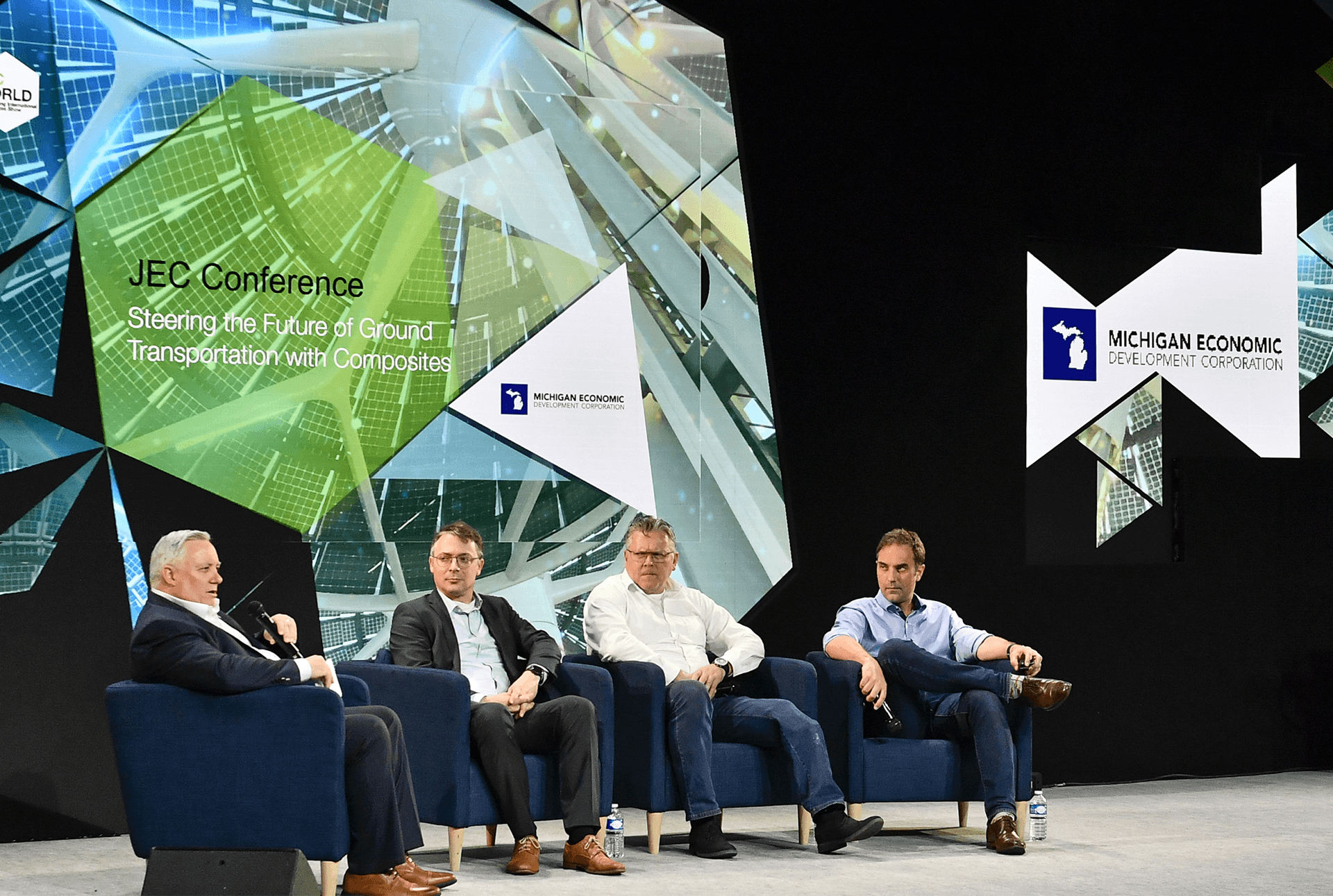 Exploring the Composites Industry Landscape
Discover the composites industry structure and strengths of specific countries and regions.
Join us for a series of in-depth presentations and discussions on the composites industry in specific countries and regions. Learn about the structure of the industry, its key players, and the unique strengths and challenges faced by these areas. Gain valuable insights into the global composites market and discover opportunities for collaboration and growth.