Advancing Material Solutions for H2 Storage and Supply Systems
UBE Corporation is the leader in Polyamide hydrogen storage liner material solutions with a profound know how accumulated in collaboration with OEMs and tier companies that operate commercially in the FCV transport sector today. After a brief introduction of our company, we will present our latest material solutions in the wider context of hydrogen storage requirements and certifications and the FCV market evolution. For UBE the integration of material, process and tank solution in deep partnership with our customers and the value-chain is of the essence in the highly challenging set of hydrogen storage requirements. Additionally, UBE recognizes the evolution of the hydrogen economy as a megatrend and as a future core activity of the company.
UBE is also working on peripheral hydrogen storage solutions such as hydrogen carrying tubing and other components.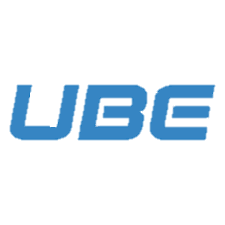 Session Type
Composites Exchange