Higher Strength composites utilizing Patcham (FZC)'s Novel Reinforcement Wetting Technology
Patcham (FZC) will highlight the enhancements achievable in composite strength utilizing our reinforcement wetting technology Pat-Add FW 1065.
All fabricators seeking enhanced mechanical properties by exploiting the advantages of complete penetration and encapsulation of the reinforcement by the resin, should attend.
The work presented includes, contact laminates, with Vinyl Ester and Liquid Epoxy reinforced with both glass and Carbon Fiber, as well as Pultrusion produced FRP. In all cases, we will show enhanced mechanical properties of the composite most notably increased strength : weight.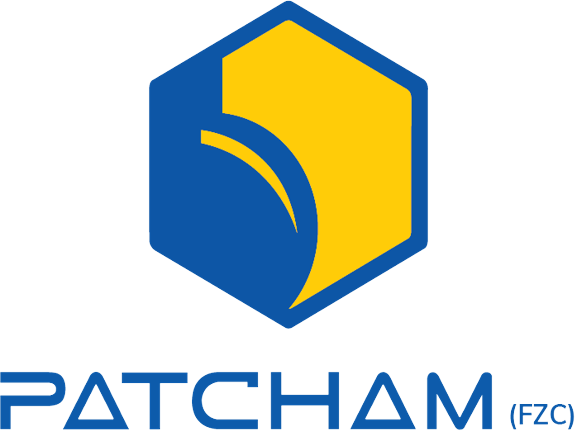 Session Type
Composites Exchange