Graphene Enhanced Composites: A Comparative Study and Results
The Graphene Council, together with industry partners VIBRANTZ TECHNOLOGIES and COMPOSITES ONE have completed a study that compared the performance of 15 different types of graphene in a commonly used two-part epoxy resin system in order to measure the improvement to the physical characteristics in the cured part.
This session will share the results of the study including how the tests were performed and the actual test results for all 15 samples, including testing at levels as low as 0.1% by weight.
This session will provide empirical evidence for graphene as an important nano filler for composites that can impart significant strength improvements (in excess of 30%) using just a fraction of the graphene material.
The Graphene Council is a neutral trade and professional body that helps inform and educate industry sectors on the use of graphene.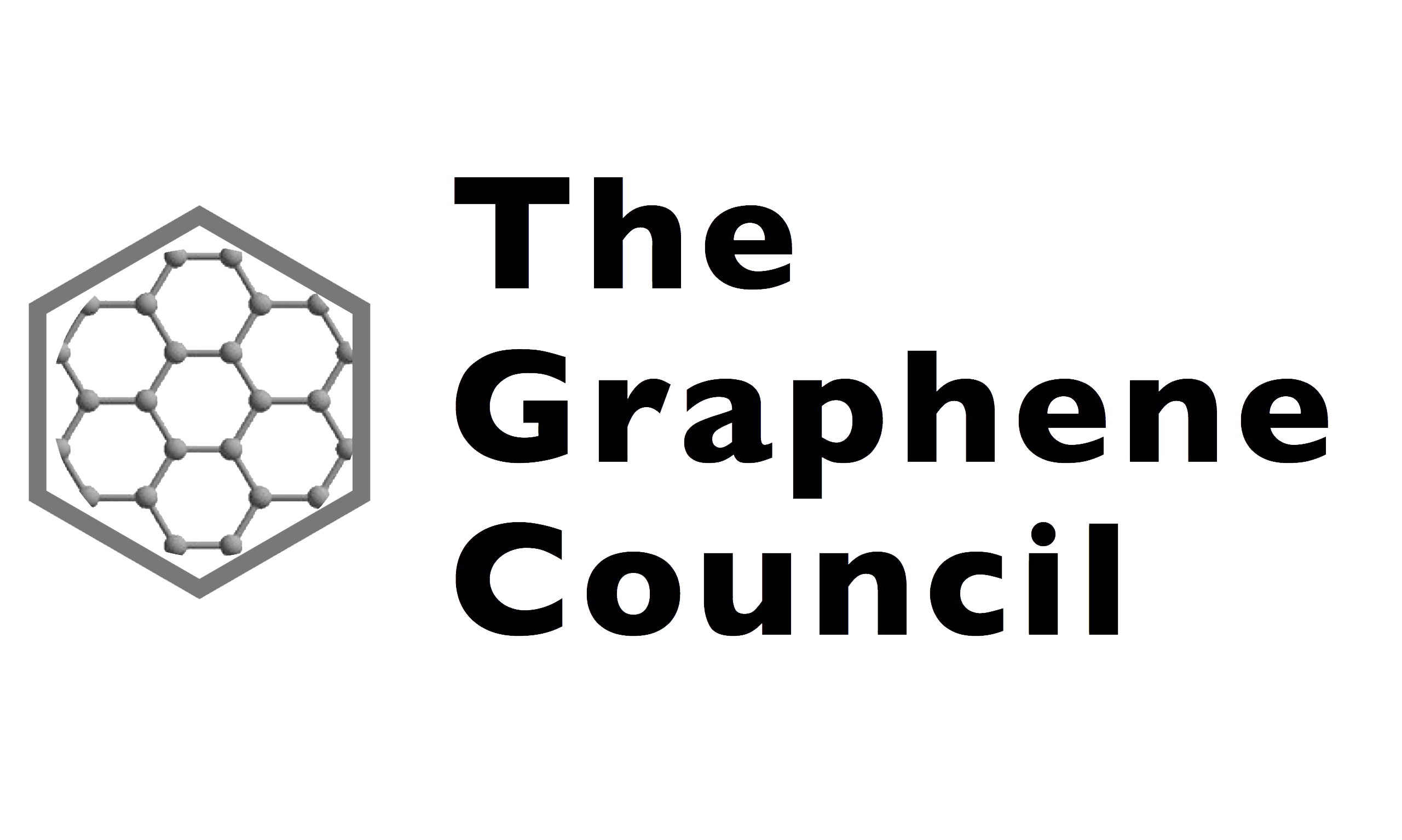 Session Type
Composites Exchange