Structural and Aesthetic Lightweight Applications for EVs with Interwet-LFI Technology
In which applications can Interwet-LFI manufacturing technology show all its advantages? What are the possible developments of this technology in the EV industry?
In addition to the conventional methods, we present a solution with an in-mold coating that allows for the production of complex exterior components, combining the material's excellent structural properties with the coating layer's aesthetic appearance.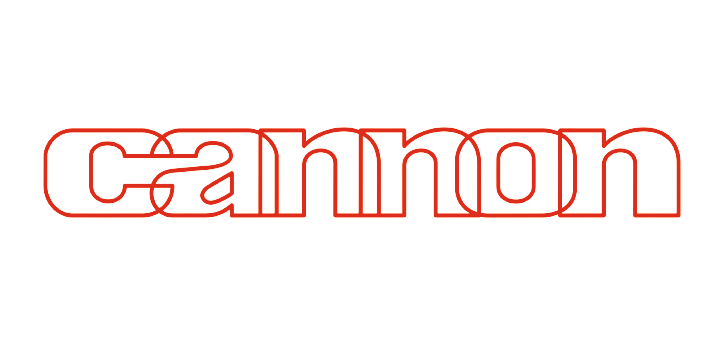 Session Type
Composites Exchange